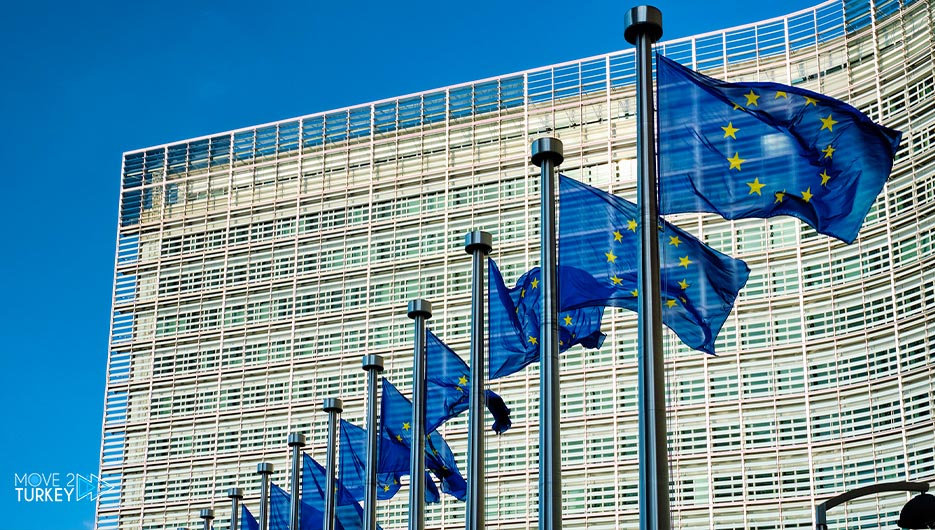 The European Union and Western countries on Thursday joined the United Nations in calling on Sudanese authorities to conduct an "independent" investigation into allegations that security forces raped female protesters in the capital, Khartoum, on Sunday.
In a joint statement, the European Union Mission to Sudan, Canada, Norway, Switzerland, the United Kingdom, and the United States condemned:
"Using sexual and gender-based violence as a weapon to keep women away from demonstrations and silence their voices."
"We urge the authorities to conduct a full and independent investigation into these allegations of violence and to ensure that perpetrators are held accountable, regardless of their affiliation," the statement continued.
Sudanese should be given the right to freedom of political expression and assembly free from violence."
Today, Sudanese women and their allies will take to the streets to demonstrate against sexual violence and harassment.
Including the rape that occurred during the protests on (Sunday) December 19 (December 19)."
The women of the "resistance committees" called for the Al-Arbaeen, Al-Feel, and Al-Mawrada neighborhoods in the city of Omdurman, west of the capital, to go out in peaceful rallies on Thursday to demand an end to physical abuse and rape, and to hold the perpetrators accountable.
On Tuesday, the United Nations High Commissioner for Human Rights, in a statement, called on the Sudanese authorities to conduct a "prompt, independent and thorough" investigation.
This is in the "allegations" of the rape of 13 women and girls and the sexual harassment of others by the security forces during Sunday's protests.
Since last October 25, Sudan has witnessed protests in response to the announcement by the army chief, head of the Sovereign Council, Lieutenant-General Abdel Fattah Al-Burhan, on that day, a state of emergency.
The Sovereignty Council and the Transitional Ministers were also dissolved after the arrest of party leaders and officials, which political forces considered a "military coup" in exchange for an army denial.
On Sunday, thousands of Sudanese demonstrated in front of the southern gate of the presidential palace (Al-Burhan's headquarters) in Khartoum.
This is to express their rejection of a political agreement signed by Al-Burhan and Prime Minister Abdullah Hamdok and to demand full civilian rule.
On November 21, Al-Burhan and Hamdok signed a political agreement that includes the latter's return to his position.
The formation of a government of competencies, the release of political detainees, and the two parties pledged to work together to complete the democratic path.
Countries and regional and international organizations, including the United Nations, welcomed this agreement, while Sudanese political and civil forces rejected it, considering it an "attempt to legitimize the coup."