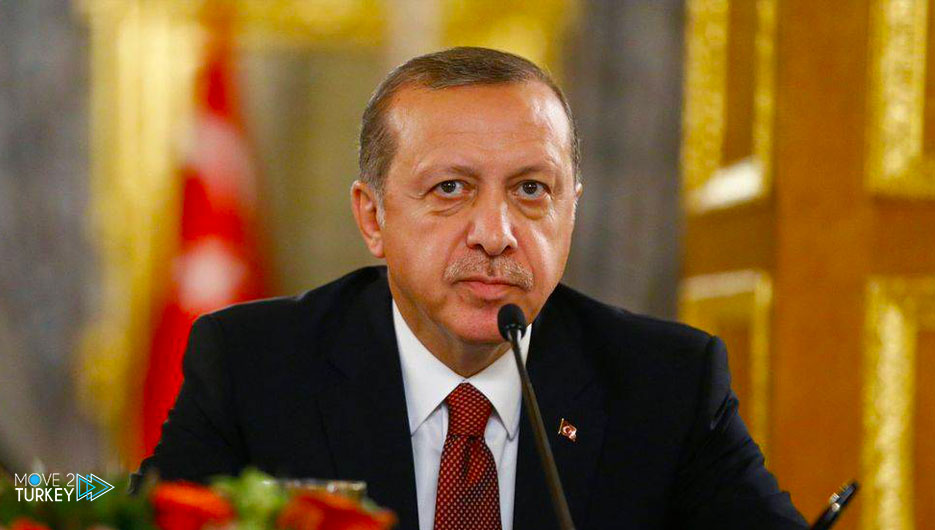 Turkish President Recep Tayyip Erdogan said on Friday that the Justice and Development Party (AKP) governments have raised the rate of women's participation in the labor market from 27 to 34 percent since 2002.
In an event on women in Istanbul, he added that the number of women in the labor market increased from 6 million to 10 million during the mentioned period.
He pointed out that the percentage of women's representation in Parliament increased from 4 to 17 percent, while the percentage of female teachers in Turkish universities was about 51 percent.
With regard to violence against women, Erdogan explained that the Ministry of Justice is working on a package of legal reforms in this regard, including toughening penalties for those involved in this crime.