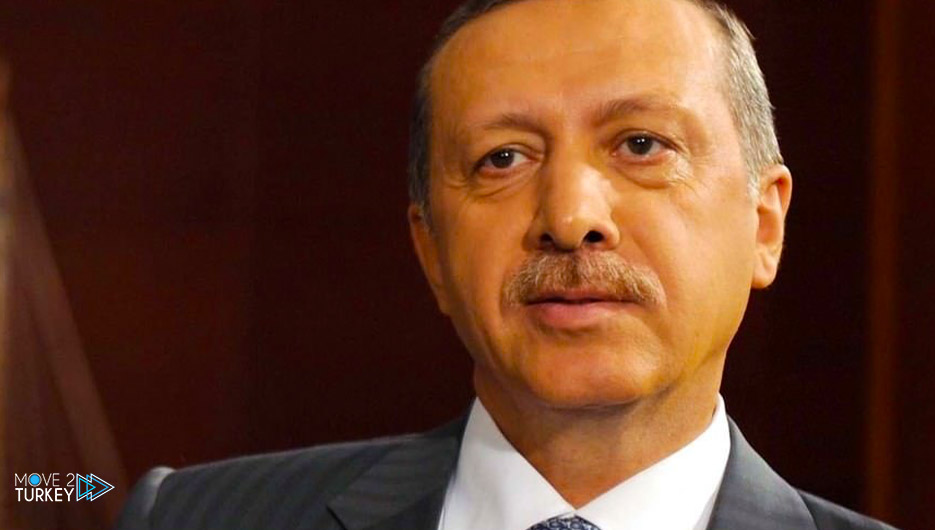 Turkish President Recep Tayyip Erdogan provided the youth of Kahramanmaras with information about his health after he was infected with the Coronavirus.
This came in a telephone conversation with parliamentarian Mahir Unal, who was attending a meeting of the youth wing of the Justice and Development Party in Dol Kadiroglu district.
As soon as Erdogan began speaking, he called out to the audience with one voice, "Thank God for your safety."
Erdogan greeted the youth and joked with the youth, saying: "Because of this epidemic, they locked me in the house, and as you know, I am not used to such a prison, but I will get rid of this prison soon."
He added, "My doctor told me that this situation will not last long, because the Omicron virus goes away quickly, and now I continue my work from home."
And on Saturday, President Erdogan announced that he had contracted the Coronavirus, saying in a tweet via Twitter that he and his wife, Amina, had taken tests to detect Corona, after feeling mild symptoms.
He stated that the result of the tests appeared positive, and that he was infected with the Omicron virus.