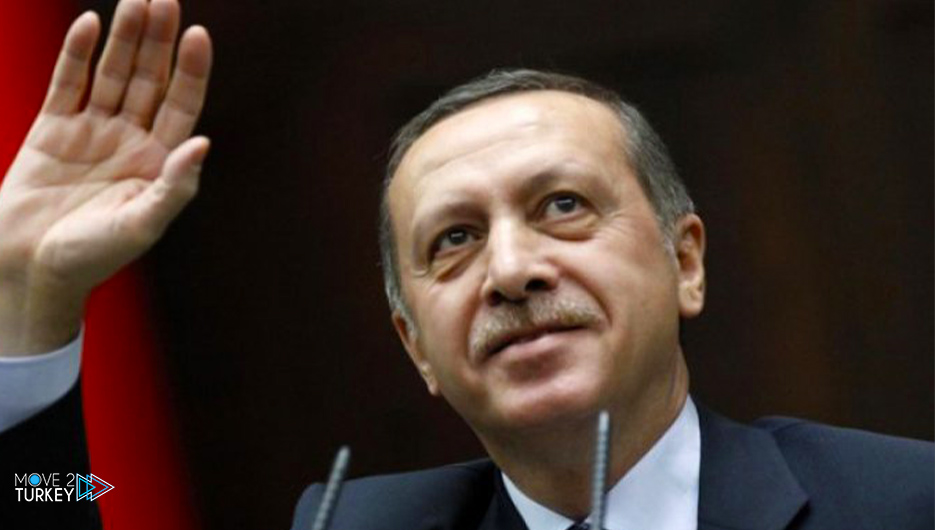 Foreign leaders continue to express their wishes for the speedy recovery of Turkish President Recep Tayyip Erdogan and his wife Amina, after they were infected with the Corona virus.
In this context, the President of Uzbekistan Shavkat Mirziyoyev said that he sent a letter to his Turkish counterpart Erdogan.
He explained in a statement that he had received with concern the news that Erdogan and his wife had contracted the Corona virus, and expressed his wish for a speedy recovery for Erdogan and his wife.
In turn, Ethiopian Prime Minister Abiy Ahmed expressed his wishes for recovery to the Turkish president, who responded with thanks and greetings to the Ethiopian people.
In this context, the President of Northern Iraq, Nechirvan Barzani, published a tweet through his Twitter account, wishing Erdogan a recovery.
And on Saturday, President Erdogan announced that he had contracted the Corona virus, saying in a tweet via Twitter that he and his wife Amina had taken tests to detect corona after feeling mild symptoms.
He indicated that the results of the tests appeared positive, and that he was infected with the Omicron virus.
He added, "Thank God, I feel mild symptoms, and I will continue to do my work from home, and I am waiting for your prayers."