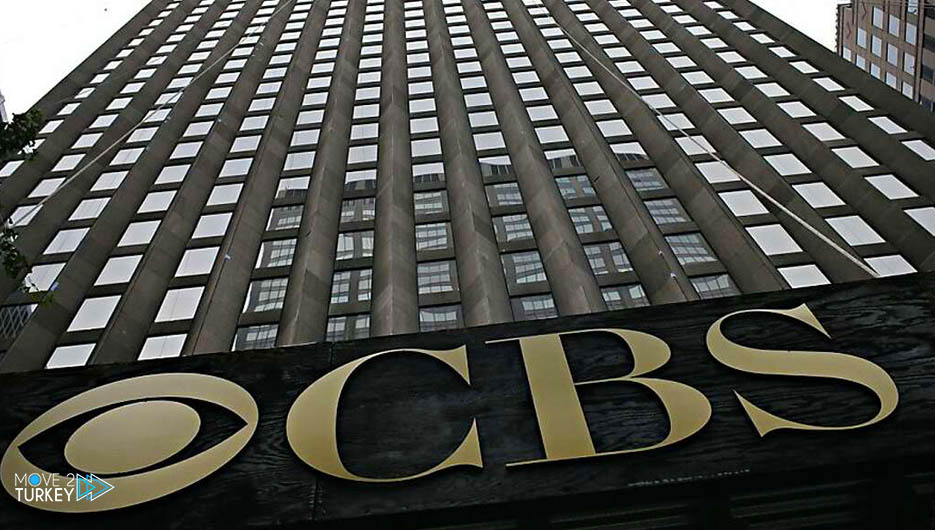 CBS News has apologized to Turkey for its misleading practice by portraying Istanbul as a Greek land in a report on the Russia-Ukraine war.
This came after a warning message sent by Fahrettin Altun, head of the Turkish presidential communications department, to the American channel.
A statement by the Turkish Communications Department said on Wednesday that the channel's management sent a letter of apology for the mistake it made during its news report.
In its apology letter to Turkey, the American channel stated that the error was avoided as soon as it was noticed, according to a statement by the Communications Department.
CBS News added that it has reconsidered its publishing process to ensure such errors are not repeated.
And she continued, "We thank you for contacting us and for giving us the opportunity to apologize to you."
In the warning message he sent to the channel, Altun had confirmed that "Greece has harmed regional security and weakened the eastern flank of NATO with its extremist demands in the eastern Mediterranean and the Aegean Sea, bearing in mind that we protest officially and publicly against this mistake."
He added, "We are waiting for the necessary measures to be taken to ensure that the mistake committed is not repeated, and to avoid any step that would put the territorial integrity of Turkey under discussion and to provide clarifications about the incident that occurred yesterday."