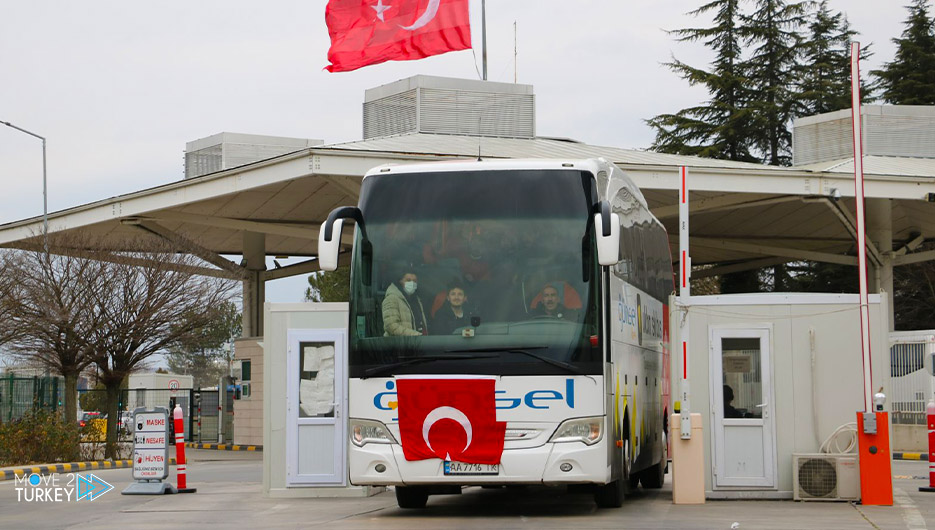 Turkish Foreign Minister Mevlüt Çavuşoğlu announced that his country will evacuate 13,120 of its citizens residing in Ukraine until Tuesday, against the background of the Russian military intervention.
In a tweet via his Twitter account, Çavuşoğlu said, "With the 699 citizens who were evacuated from Ukraine today (Tuesday).
The number of Turkish citizens who have been evacuated since the beginning of the war is 13,120.
He stressed that their plans are continuing for the safe evacuation of Turkish citizens from Ukraine.
On February 24, Russia launched a military operation in Ukraine, which was followed by angry international reactions and the imposition of "tough" economic and financial sanctions on Moscow.