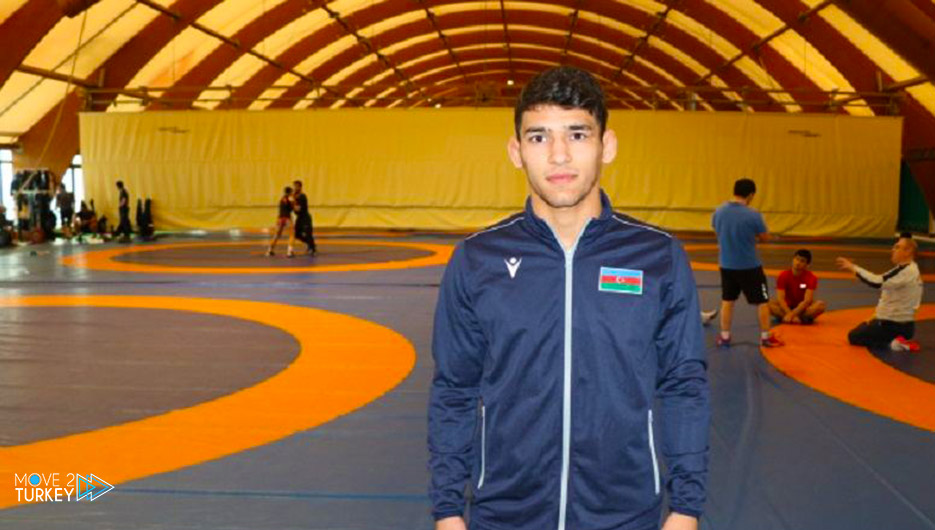 Turkey's Emre Mutlu won the gold medal in the 55 kg category at the European Under-23 Wrestling Championships, held in the Bulgarian city of Philip.
In the final, Mutlu defeated his Bulgarian opponent, Denis Krasimrov, 12-6 to win the gold.
Turkish wrestler Mustafa Safa Yildirim also won the bronze medal in the 63 kg weight category, after defeating his Armenian competitor, Vladimir Heroyan, 3-1 in a match that neutralized the third place.
The tournament began on March 7, and will continue until March 13.