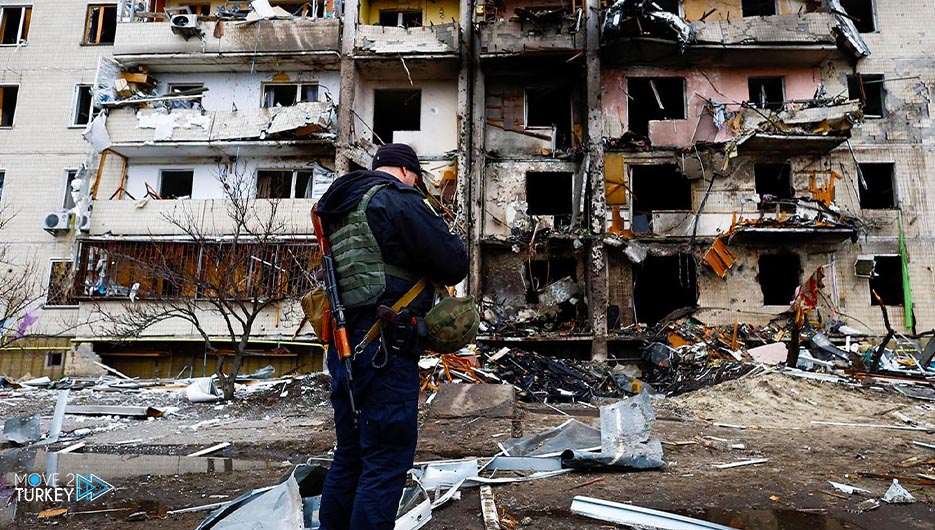 On Friday, Turkish Foreign Minister Mevlüt Çavuşoğlu announced the start of the process of evacuating Turks stranded in Ukraine by land.
This came in statements made by Çavuşoğlu, during which he touched on the Russian military operation in Ukraine.
Commenting on Ukraine's demand to close the Turkish straits to Russian ships, he said that Ankara will implement all the provisions of the Montreux Convention on the Turkish straits without double standards.
The minister was surprised by Russian President Vladimir Putin's call for the Ukrainian armed forces to "take power" in Kyiv.
As well as the overthrow of President Volodymyr Zelensky, describing that call as "wrong and unacceptable."