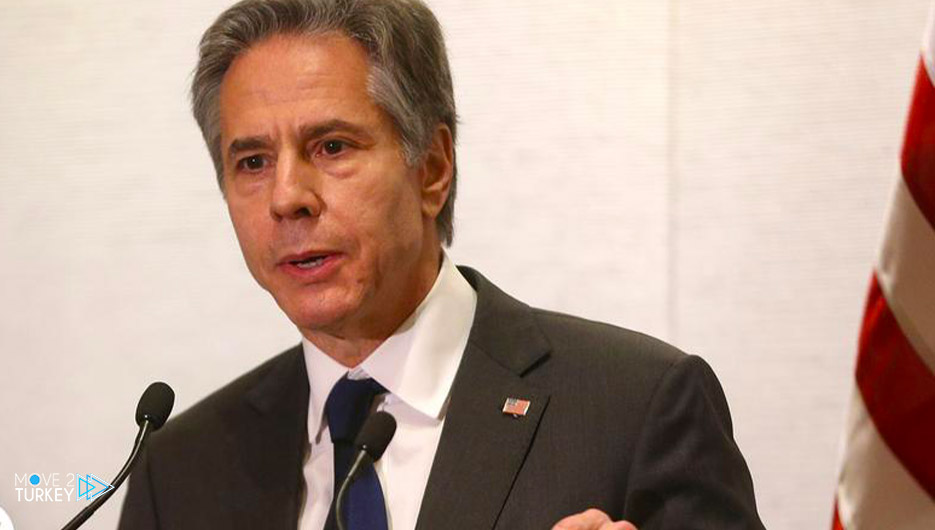 US Secretary of State Anthony Blinken warned Friday that a possible Russian invasion of Ukraine "could happen at any time" in the coming period.
This came during a press conference in Melbourne, Australia, following a meeting of foreign ministers of the QUAD summit (the United States, Japan, India and Australia), according to the American "Al-Hurra" channel.
"The Russian invasion of Ukraine could start at any time, even during the Winter Olympics (which are currently being held in the Chinese capital, Beijing)," Blinken said.
He added that "new Russian forces continue to flow on the Ukrainian border."
The US official also indicated that "the United States will continue to reduce the number of employees at its embassy in Ukraine."
He described Russia's build-up of its forces on the Ukrainian border as "a challenge to the world order".
Western countries, led by the United States, accuse Russia of massing forces near the Ukrainian border, as Washington threatened to impose sanctions on Moscow if it launched an attack on Ukraine.
Russia rejects the accusations about the movements of its forces inside its territory, and denies the existence of any aggressive plans it has towards Ukraine.