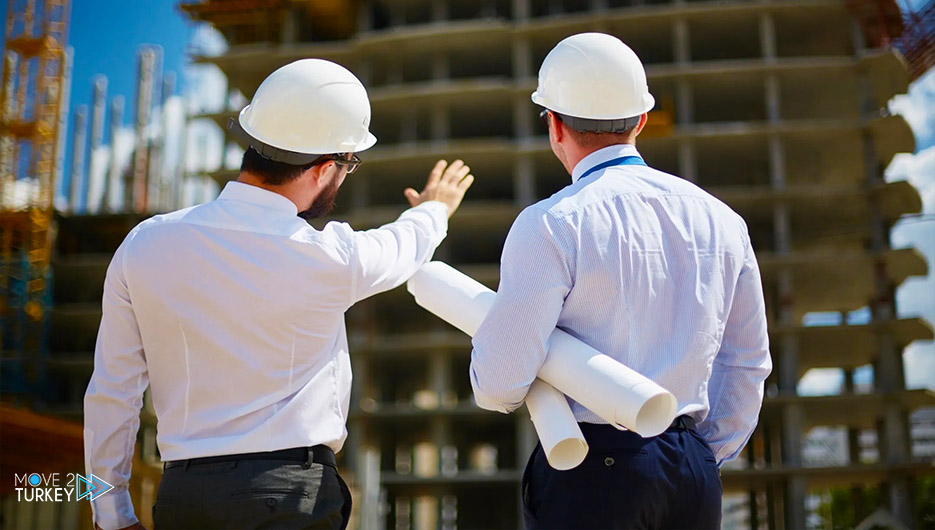 On Friday, Turkish Ambassador to Albania Murat Ahmet Yörük visited Laç to see the housing construction works that Ankara is building for the victims of the 2019 earthquake
Yörük inspected the housing project area in the city of Lach in Korbin county in northwestern Albania.
Which is supervised by the Turkish Housing Corporation "TOKİ" in the implementation of the instructions of President Recep Tayyip Erdogan after the earthquake.
In a statement during the inspection of the works, Yörük explained that the foundation stone of the housing project in "Lach" was laid during December 2020.
He added, "80 percent of the project was completed in about 7 months, which indicates the great development of the construction sector in Turkey."
He pointed out that the construction work is scheduled to be completed completely at the end of next August.
And at the beginning of last year, the Turkish Minister of Environment and Urban Planning, Murat Korum, announced that his country would start building 500 housing units for Albania earthquake victims.
On November 26, 2019, a 6.4-magnitude earthquake struck northwestern Albania, killing 51 people and injuring more than 900 others.