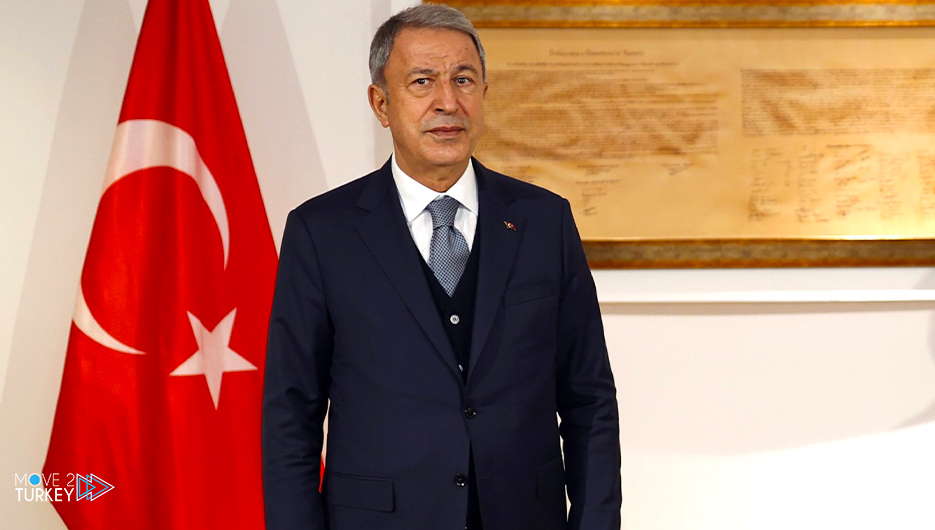 Turkish Defense Minister Hulusi Akar confirmed that his country is closely following developments in the Balkans, especially in Bosnia and Herzegovina and Kosovo.
This came in his speech during an inspection tour of the Turkish forces operating within the peacekeeping force in the city of Prizren as part of an official visit to Kosovo.
Akar said that his country will continue to stand by Kosovo, and will do its best to contribute to security and defense issues.
He added, "The comfort, security and stability of our brothers and friends here (in the Balkans) makes us happy, and otherwise sad."
He pointed out that the Turkish army, in addition to its tasks in the North Atlantic Treaty Organization (NATO), the United Nations, the European Union and the European Organization for Security and Cooperation "AGİT", is present in many brotherly and friendly countries within the framework of bilateral relations.
At the end of his tour, Akar visited the Turkish Consulate in Prizren, then toured the city center, where he received wide attention from the citizens.