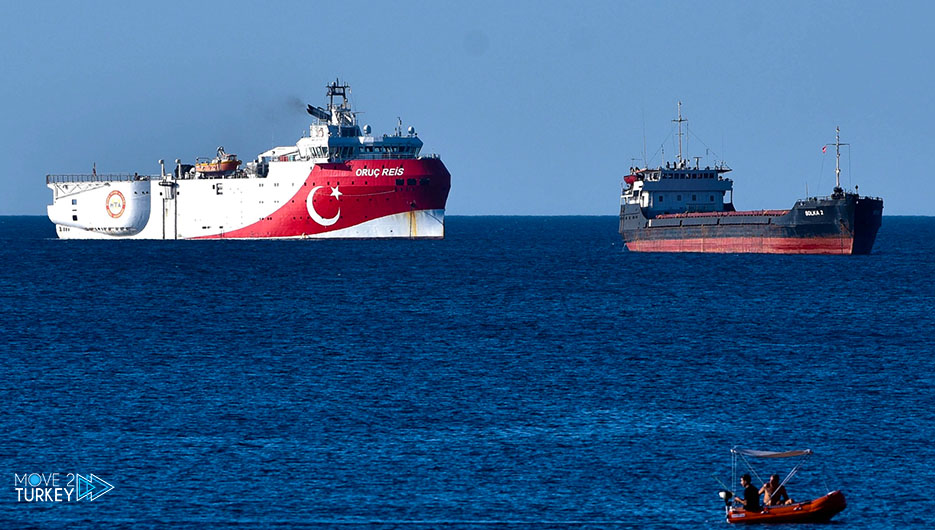 The Turkish Ministry of Defense announced that Greece violated the non-military status of the Aegean islands 229 times this year.
This came during a press conference held by the Major in the Media and Public Relations Adviser at the Ministry of Defense, Pinar Kara, on Thursday.
Kara said that Greece has committed 229 violations since the beginning of 2022 against the islands with non-military status through military naval and air vehicles.
On the other hand, Kara indicated that 296 people were arrested, including 28 terrorists, who crossed Turkey's borders illegally last January.