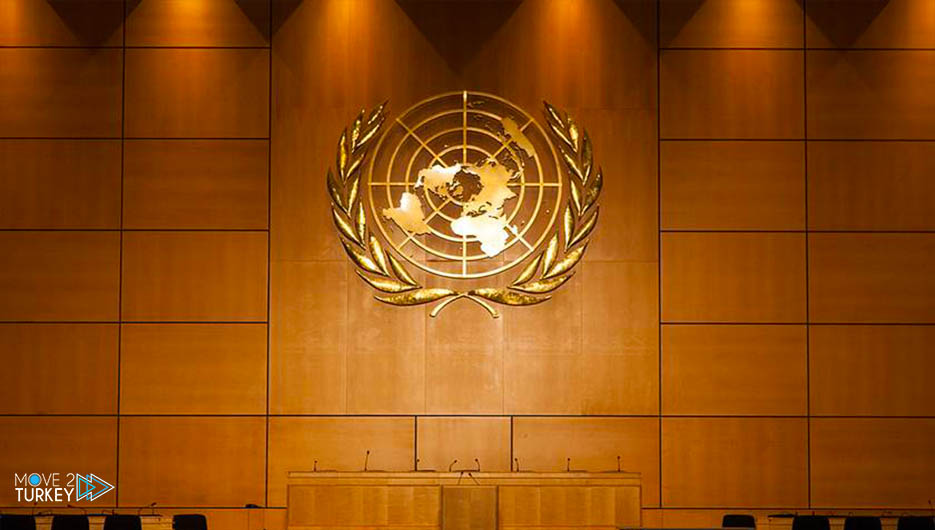 The United Nations announced on Monday that its seven staff members declared "persona non grata" by Ethiopia have been moved out of the country "for their own safety."
This came in a press conference held by the Deputy Spokesman for the Secretary-General "Farhan Haq" at the permanent headquarters of the International Organization in New York.
Ethiopia announced at the end of last September the designation of seven senior officials in United Nations agencies.
They are persona non grata on the grounds of "interfering in the internal affairs of the country" against the background of criticism of the situation in Tigray.
"I can now confirm that none of our seven staff members are present in Ethiopia," the UN official said.
He added: "These employees have been moved out of this country in order to ensure their safety."
However, he added, "But I want to make it clear that our position on considering these employees (persona non grata) has not changed."
And he added: "Our legal position is that this principle should not be applied to UN officials, and we consider it illegal."
In response to journalists' questions about whether the United Nations would return the seven staff to their work in Ethiopia.
"We believe that these staff should have the ability to return to Ethiopia," the UN official said.
Regarding the United Nations receiving specific threats that prompted it to transfer them from Ethiopia, he said: "We want our staff to perform their work in safety and tranquility, so we decided to transfer them."
Regarding the country to which the seven employees moved, the Deputy Spokesman explained that "they went to several countries, and some of them were already outside Ethiopia when Addis Ababa issued its decision."
On Thursday, United Nations Secretary-General Antonio Guterres expressed his shock at the Ethiopian government's decision to expel the seven employees.
On November 4, 2020, clashes erupted in the Tigray region between the Ethiopian army and the Tigray People's Liberation Front.
This is after government forces entered the region in response to an attack on an army base.
On the 28th of the same month, Ethiopia announced the end of a "law enforcement" operation by taking control of the entire region, despite reports of continued human rights violations in the region since then, where thousands of civilians were killed.
The conflict caused the displacement of hundreds of thousands, and the flight of more than 60,000 people to Sudan, according to observers.