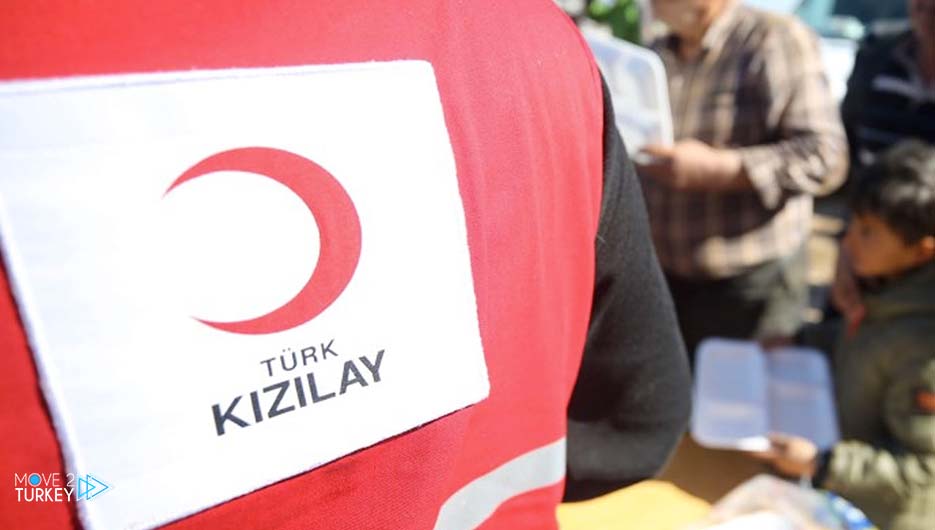 The head of the Turkish Red Crescent, Fatma Yilmaz, called for opening a corridor to bring humanitarian aid into the Gaza Strip, which has been under Israeli bombing for 6 days.
This came in a press statement in the capital, Ankara, on Thursday, in which she explained that Gaza is witnessing great pain.
She said: "The materials there are about to run out. Opening a humanitarian aid corridor, including the Egyptian Rafah crossing, and our ability to deliver aid there is extremely important, and I call on the whole world to provide support."
She indicated that humanitarian relief workers were also targeted, and that 4 members of the Palestinian Red Crescent were killed as a result of the bombing.
Yilmaz called on the parties to comply with international law and the law of war.
Earlier today, the Egyptian Ministry of Foreign Affairs clarified that "the Rafah border crossing between Egypt and the Gaza Strip is open for business and has not been closed at any stage since the beginning of the current crisis."
At dawn on Saturday, Hamas and other Palestinian factions in Gaza launched Operation "Al-Aqsa Flood" in response to "the continuing attacks by Israeli forces and settlers against the Palestinian people, their property and sanctities, especially Al-Aqsa Mosque in occupied East Jerusalem."
On the other hand, the Israeli army launched Operation Iron Swords and continues to launch intensive raids on many areas in the Gaza Strip, which is inhabited by more than two million Palestinians who suffer from deteriorating living conditions as a result of an ongoing Israeli siege since 2006.