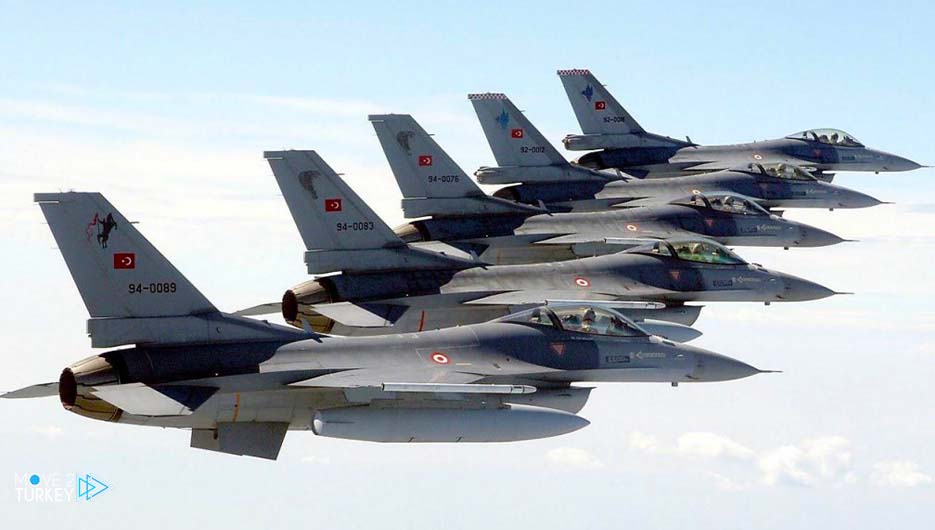 The Turkish Air Force participates in the "Tiger Meet 2023" military exercise held by NATO in Italy.
The Turkish Air Force is participating with three F-16 fighters, along with 80 fighter jets from 13 NATO countries.
The "Tiger Encounter 2023" maneuvers began on October 2, and are scheduled to conclude on the 13th of the same month.
NATO maneuvers are very important in terms of demonstrating the potential for cooperation between member states, strengthening deterrent air power, and strengthening the relationship between them.
The maneuvers aim to develop military capabilities, skills, expertise, information exchange technology, and joint work between the air forces of NATO countries.