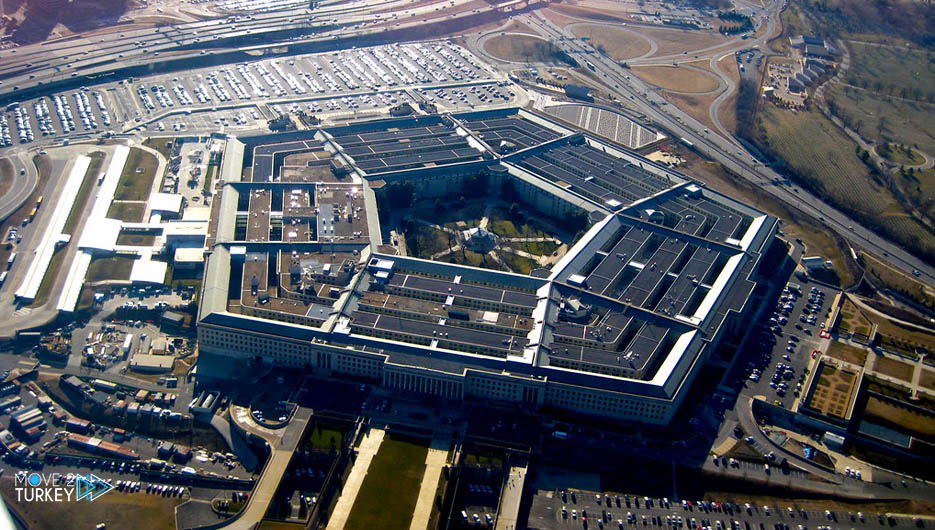 On Friday, the Pentagon ruled out the possibility of imposing a no-fly zone over Ukraine without entering a direct confrontation with Russia.
This came in statements made by Pentagon spokesman John Kirby to the American channel "MSNBC", saying:
"There is no way to enforce a no-fly zone over Ukraine without preparing for a fight."
He added that Russian forces surrounded the Ukrainian capital, Kyiv, and were seeking to "force it to surrender."
He also noted that the residents of Kyiv "assure that they are facing heavy attack and bombardment by the Russian army."
The United States rejects President Volodymyr Zelensky's request to impose a no-fly zone over Ukraine for fear of direct confrontation with Russia.
Earlier today, US President Joe Biden said he was working to avoid any "direct" confrontation between NATO and Russia, as this would lead to a "third world war."
It is noteworthy that Washington is keen to supply Kyiv with weapons, while refusing to deploy any of its soldiers there for fear of any direct conflict with Moscow.
Yesterday, the US Senate approved the new budget for the federal government, which includes allocating $13.6 billion in funding for the Ukraine crisis, and helping Kyiv confront the Russian attack.
Washington supplied the Ukrainian army with Javelin anti-tank missile launchers and Stinger anti-aircraft missile launchers.
On February 24, Russia launched a military operation in Ukraine, which was followed by angry international reactions and the imposition of "tough" economic and financial sanctions on Moscow.