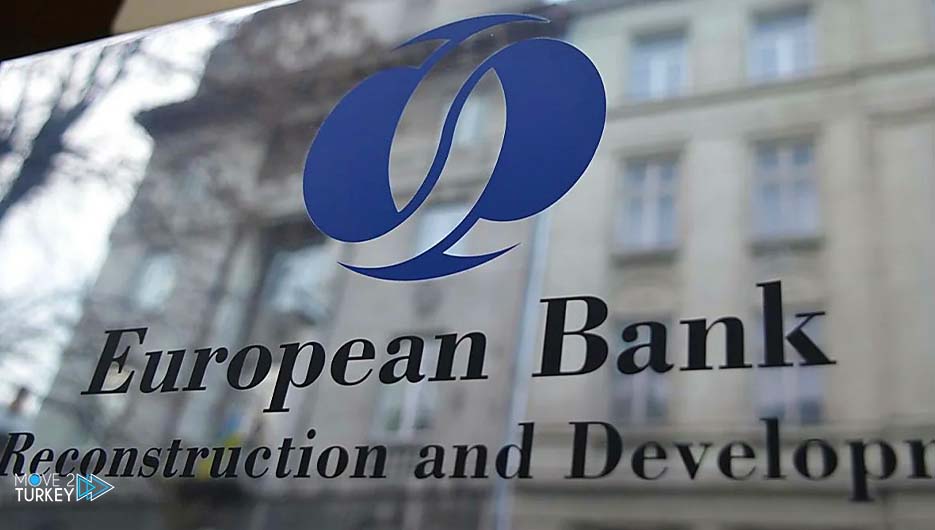 The European Bank for Reconstruction and Development raised its growth forecast for the Turkish economy during 2023 to 3.5 percent.
The regional economic outlook report issued by the bank on Wednesday indicated an increase in growth expectations for the Turkish economy from 2.5 to 3.5 percent for the year 2023.
The report stated that the upward adjustment reflects strong growth in the first half of this year due to the impact of the financial recovery before the presidential elections last May.
He also expected the Turkish economy to grow by 3 percent in 2024.
He considered the return to traditional economic policies a positive sign, and that the local elections next March will be an important factor.
Last May, the European Bank for Reconstruction and Development expected that the Turkish economy would grow by 2.5 percent this year.
The bank's investments in Turkey amount to about 18 billion euros, most of which are in the private sector.