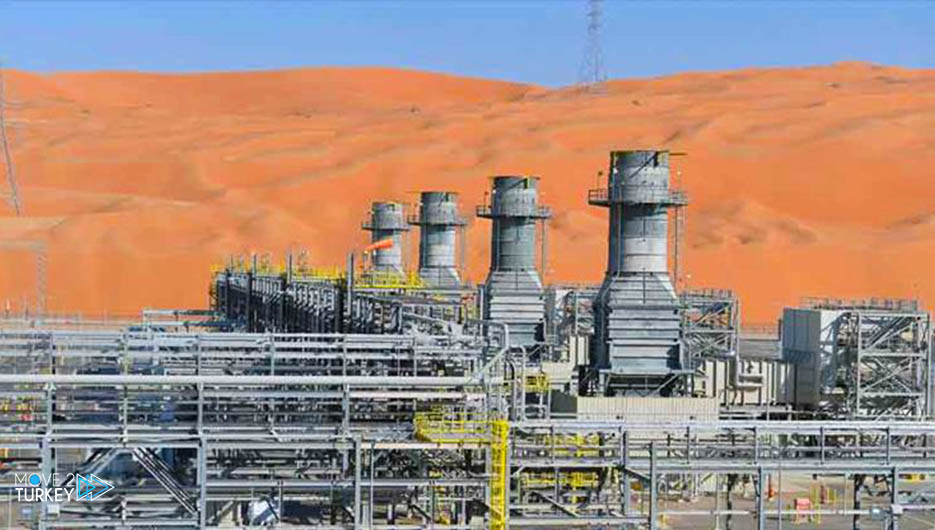 Oil prices returned to climb above $100 per barrel of Brent oil on Tuesday, after falling since the middle of Monday's session.
This is with the continuation of tension in eastern Europe, and in anticipation of a meeting to be held by the "OPEC" alliance on Wednesday.
The alliance will hold its monthly meeting tomorrow to decide on the mechanism for reducing production for the month of April, at a time when prices are recording rapid increases, which may push it to further ease the current production restrictions.
Currently, the amount of easing production restrictions is 400,000 barrels per day, while the coalition is expected to increase the quantity to 600,000 barrels and perhaps more to restore stability in the energy market.
By 07:11 (GMT), the price of Brent crude futures for May delivery rose 2.1 percent, or $2.1, to $ 100.05 a barrel.
US West Texas Intermediate crude futures for April delivery also rose 1.77 percent, or $1.68, to $97.39 a barrel.
Meanwhile, The Wall Street Journal reported yesterday that Washington is considering withdrawing 70 million barrels per day to push crude oil prices down.
At the dawn of February 24, Russia launched a military operation in Ukraine, which was followed by angry international reactions and the imposition of "tough" economic and financial sanctions on Moscow.
On Monday, Ukrainian President Volodymyr Zelensky signed a presidential decree allowing foreign volunteers wishing to support Ukraine against Russia's military intervention to enter the country without a visa.