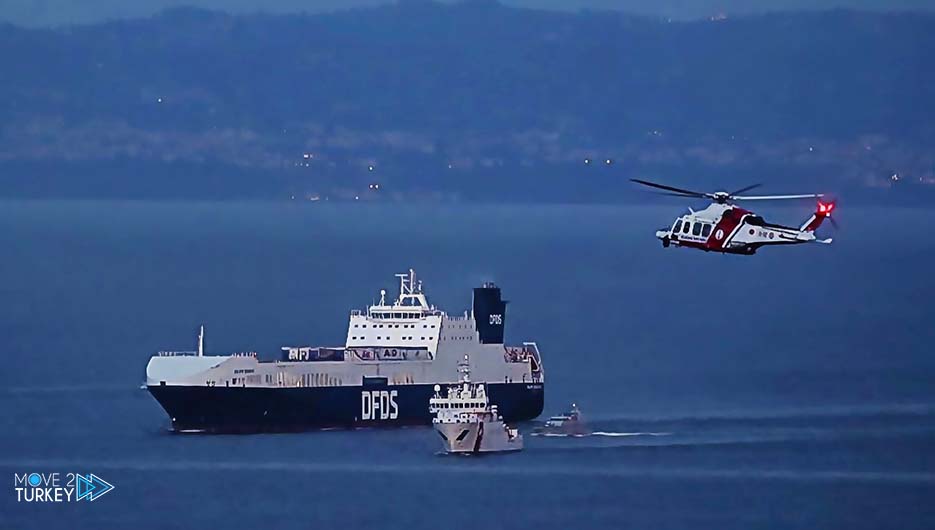 On Friday, Italian Defense Minister Guido Crozito announced the success of the intervention of his country's forces to liberate a Turkish ship seized by migrants.
"The hijackers have been caught," Cruzeto said on Twitter. "It all ended well."
He added, "I congratulate the members of the San Marco unit and the police for carrying out the operation with great cooperation."
Italian media reported that the special forces carried out an airdrop on the ship using two helicopters, while the police carried out a sea landing in the Gulf of Naples.
Earlier Friday, Cruzeto announced the intervention of Italian special forces to rescue a Turkish ship that was hijacked by migrants while it was sailing to France off the coast of Naples in the Mediterranean.
The Navigation Directorate of the Turkish Ministry of Transport and Infrastructure stated that it had received a report from the ship's crew stating that there were 15 intruders on board, most likely carrying sharp tools, according to the camera recordings.