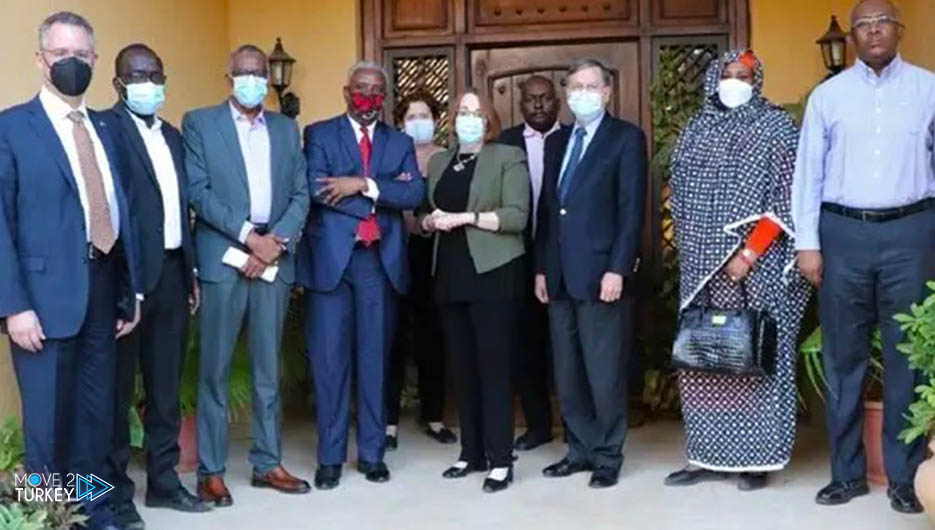 The US Special Envoy for the Horn of Africa, David Satterfield, began a five-nation tour, including Turkey.
The US State Department said, in a statement on Tuesday, that Satterfield's tour began yesterday and will continue until February 4.
It added that Satterfield is scheduled to visit, in order, Kenya, Egypt, the United Arab Emirates, Turkey and Israel.
It added that Satterfield will discuss with the governments of the mentioned countries the files of establishing a civilian government in Sudan and ensuring security and stability in the Horn of Africa.
It is worth noting that Satterfield previously served as his country's ambassador to the Turkish capital, Ankara, between June 2019 and January 2022.