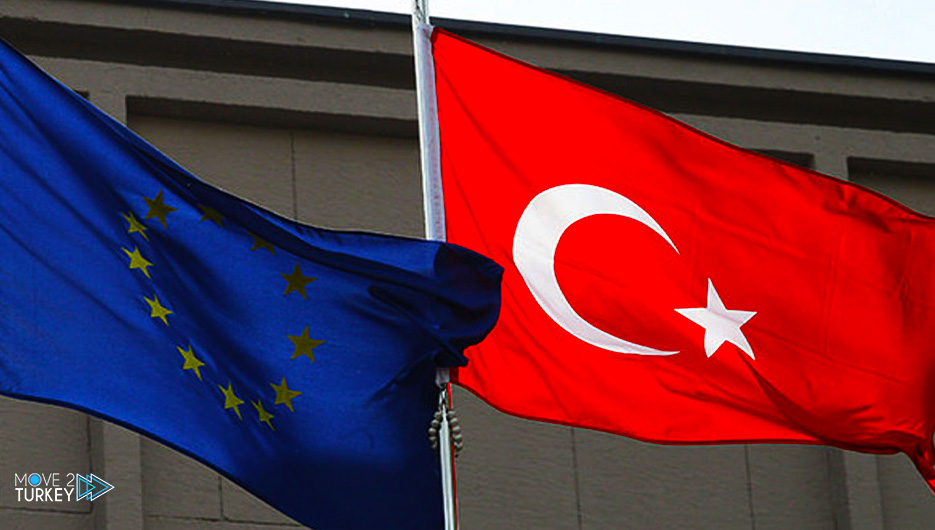 The head of the European Union mission to Turkey, Ambassador Nicholas Mayer-Landrut, said that the modernization of the customs union agreement between Ankara and the bloc will bring benefits to both parties.
In a speech on Wednesday during a meeting of the Ankara Chamber of Commerce, he added that technical discussions between Turkish officials and their counterparts in the European Union are continuing regarding the modernization of the agreement.
He referred to the expected capabilities of Turkey and the European Union in the event of updating the customs union agreement, noting that "Turkey is an important part of the European industrial chain."
In a related context, the European official said that Turkey is the sixth-largest partner of the European Union, indicating that economic relations constitute one of the most important points of the existing relations between the two sides.
Turkey is demanding the extension of the customs union agreement, which has been in place for a quarter of a century.
That is, since its entry into force in 1996 to include agricultural products, the services sector and e-commerce.