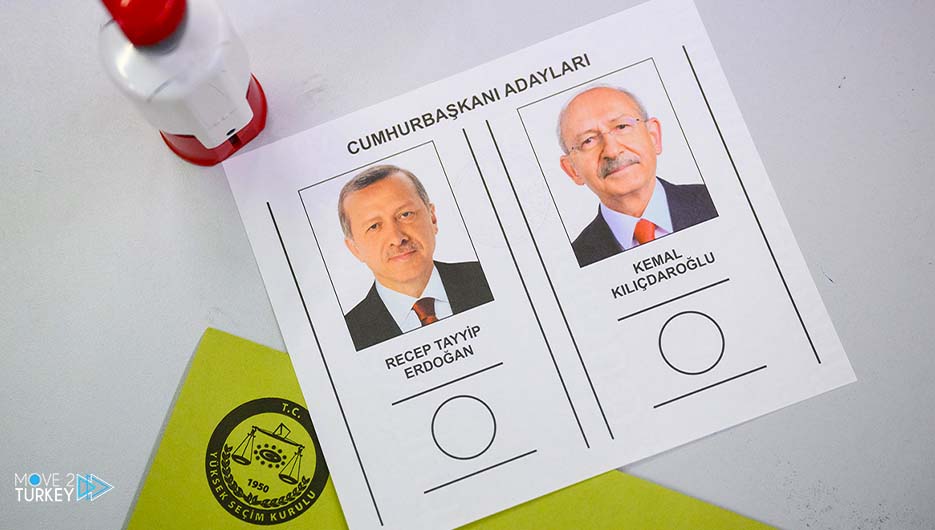 Turkey entered the electoral silence period, starting at 18:00 on Saturday evening (15:00 GMT), on the eve of the second round of the presidential elections scheduled for Sunday, May 28.
According to Article 49 of Law No. 298 on Basic Provisions for Elections and Voter Registers, the electoral campaign period begins 10 days before the election date and ends at 6 p.m. the day before the elections.
Accordingly, at six o'clock the period granted for the political campaigns of the two competing candidates in the second round, namely the candidate of the "Audience Alliance", the incumbent President Recep Tayyip Erdogan, and the candidate of the "Nation Alliance", Kemal Kilicdaroglu, ended.
Until six o'clock on the day of the vote, the Turkish authorities prohibit the publication of news, expectations and comments related to the elections and their results, and allow the publication of news and communiqués issued by the Supreme Electoral Commission only between six and nine o'clock in the evening.