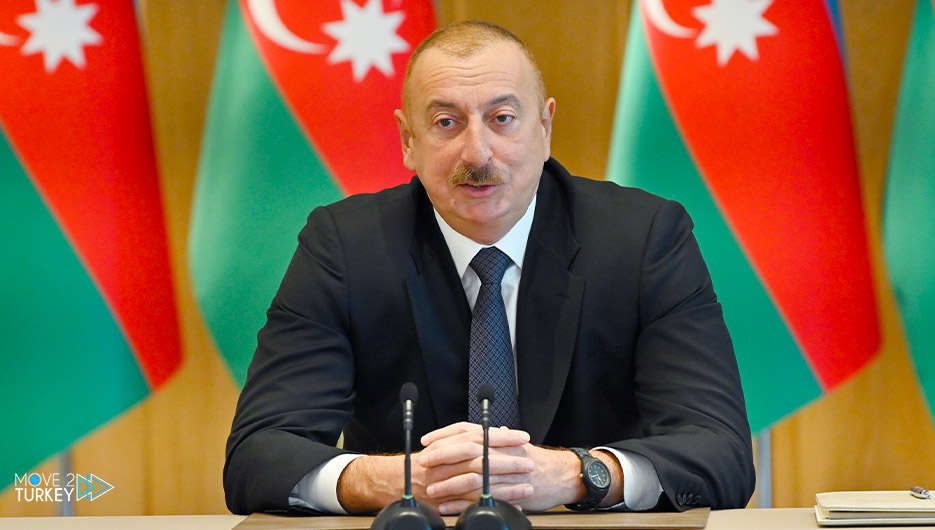 Azerbaijani President Ilham Aliyev expressed his opinion that the cooperation between Azerbaijan and the Turkish Armed Forces is progressing very well.
This was during his reception of the Minister of National Defense Yaşar Güler at the Zagalba Palace, and Aliyev confirmed that President Recep Tayyip Erdogan had chosen Güler to become Minister of National Defense with great preference.
Aliyev wished the Minister of National Defense to achieve success in his mission, and pointed to Güler 's great contribution to the partnership of the armed forces between the two countries, considering that the cooperation between the Azerbaijani and Turkish armed forces has a very good level.
This was after Erdogan made his first visit to Azerbaijan after his election as president, as Aliyev stressed the importance of the new center of the Central Command of the Air Force, which was inaugurated during this visit.
Güler emphasized that the Azerbaijani soldiers made great sacrifices and heroics in liberating the occupied Azerbaijani lands which will never be forgotten.
Güler noted that Azerbaijan has become an important and influential member of the international community.
Thanks to the foresight and determination of President Ilham Aliyev, he successfully implemented the policy of the nationalist leader Heydar Aliyev.
He stressed that the close relations and contacts between the leaders of the countries are considered very positive, and this is in the efforts to strengthen relations between the two countries, adding that this has a noticeable impact.
During the meeting, confidence was expressed in the continued successful development of brotherly relations between Azerbaijan and Turkey in all fields including the military field.
And the views were exchanged on issues related to the future of cooperation.