Estimated reading time: 2 minutes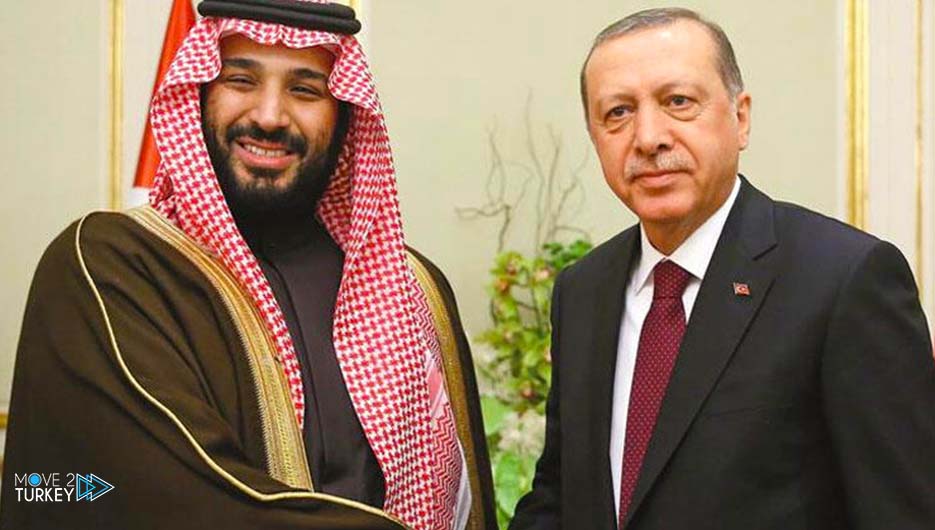 Mujtahidd, a well-known diviner of the Al Saud secrets, wrote on Twitter.
That Saudi Crown Prince Mohammed bin Salman will have to seek help from Turkey in Yemen in the current state of emergency.
And that Turkey will accept it on condition that it does not anger the United Arab Emirates.
Mujtahidd added that bin Salman is at a crossroads between forcing him to seek help from Turkey and obtaining the approval of Abu Dhabi Crown Prince Mohammed bin Zayed.
According to the report, Saudi Arabia asked Turkey for assistance in the war in Yemen, which was agreed to by Ankara.
Of course, Turkey's presence in this war will not be as heavy as its presence in Libya, and Ankara will provide logistical support to the Saudis and provide its drones to the Saudis to counter Houthi attacks.
For more than a year, there has been a lot of talk in the Yemeni media about the Turkish presence in Yemen.
Although Al-Islah is part of the Saudi coalition and provides a large part of the militias affiliated with Mansour Hadi's government.
However, the Emirati presence in the southern regions of Yemen attracted the Muslim Brotherhood to Turkey.
Taiz Governorate, as the main base of the Brotherhood, has been in a state of tension for months.
The group is at odds with elements of the Southern Transitional Council, which has the full support of the Emirates.
Under Mohammed bin Salman, Saudi Arabia has been embroiled in crises that tensions with Turkey have not helped resolve.
The prolongation of the Yemeni war, the outbreak of Corona, the decline in oil revenues, and the arrival of "Joe Biden" to power, all imposed conditions on the Saudi crown prince.
He believes that the partnership with Turkey will reduce the severity of these crises.