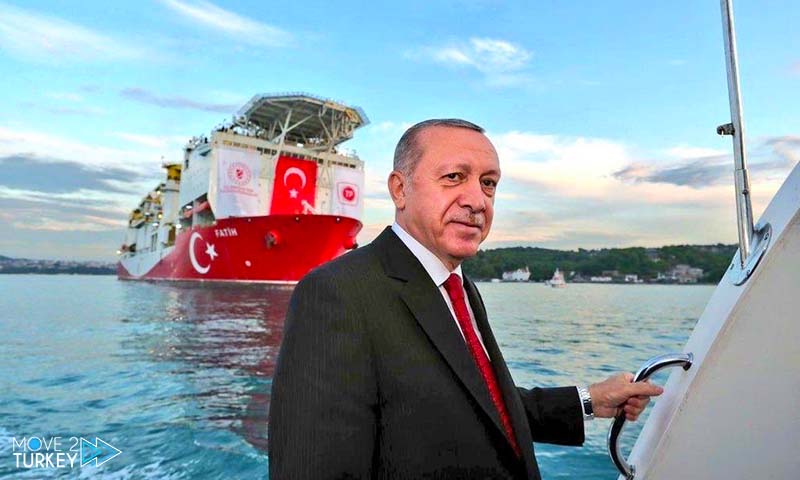 Turkish President Recep Tayyip Erdogan announced, during a speech at Dolmabahce Palace in Istanbul, the good news he promised on Wednesday, which is the discovery of a gas field with a capacity of 320 billion cubic meters, describing it as "the largest gas field in Turkey" in the Black Sea.
Erdogan said that with the discovery and use of this gas field, Turkey will become one of the countries that export natural gas by 2023.
He also suggested discovering other sources of gas in the mediterenean sea by saying: We will not stop until we become a net source of energy. We believe that after drilling for natural gas in the Sakarya field, we have a brighter road ahead.
The Turkish President said in a press conference he called at a time, to give "good news" to the Turkish nation, that the Turkish drilling vessel Fatih reached a large gas field during a drilling operation that began about a month ago on July 20.
"Besides the Fatih ship that made us happy today, we have become one of the world's leading countries in the field of energy exploration with the two drillships Yavuz and Qanuni" added Erdogan.
"We will begin to exploit this resource by extracting and transporting gas. We are determined to meet our country's energy needs. Today we will leave an important legacy for future generations."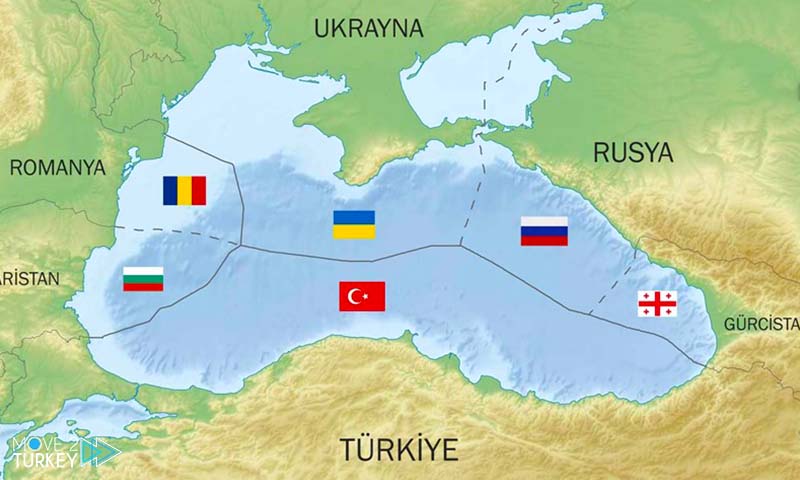 It is worth mentioning that Turkey, which depends on imports for the energy sector, hopes to become self-sufficient in the gas sector within a few years with the discovery of this gas field in the black sea.
Turkish Finance Minister Berat Albayrak also expressed his hope that this gas field will compensate for the country's budget deficit, saying: "God willing, with this discovery and potential here, we will remove the issue of the current account deficit from our country's agenda and replace it with a current account surplus." Pointing out that Turkey imports more than 40 billion dollars of energy annually from abroad, and that "this discovery will enter Turkey into a new era."