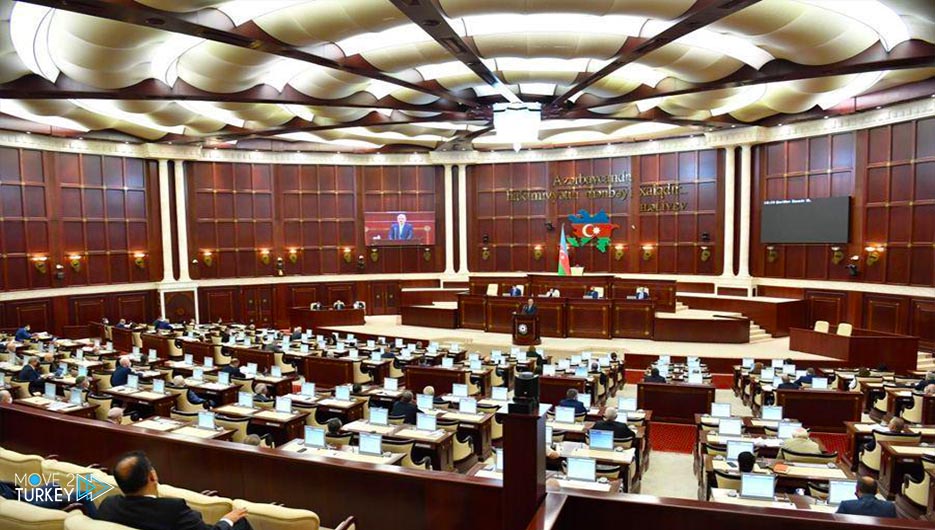 Turkish Parliament Speaker Mustafa Şentop on Thursday concluded his three-day visit to Azerbaijan.
Şentop and the parliamentary delegation accompanying him left this evening Heydar Aliyev Airport in the Azerbaijani capital Baku.
Şentop was seen off at the airport by the Speaker of the Azerbaijani National Assembly, Ali Huseyinli, and the Turkish ambassador to Baku, Cahit Bagci.
On Monday, the Speaker of the Turkish Parliament arrived in Azerbaijan to attend a tripartite meeting with his Azerbaijani and Pakistani counterparts, in addition to meeting several Azerbaijani officials.