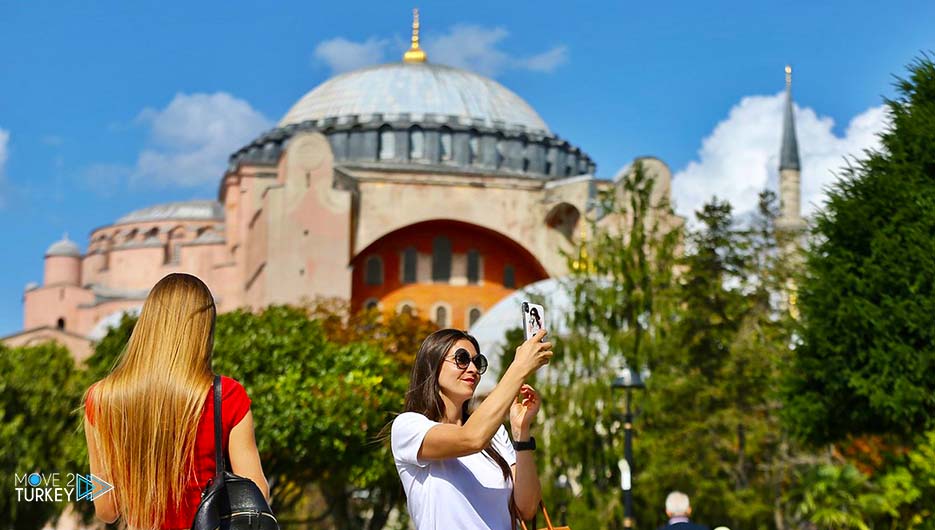 With the growth of employment, capital and knowledge worldwide, people are also looking for different opportunities around the world. Turkey as a state has many advantages to foreigners, we will refer to the basic rights of people living in Turkey.
What are the fundamental rights of foreign residents in Turkey?
By these rights there will be attraction for foreign investors, selling real estate for foreigners, and facilitating the terms of access to Turkish nationality and accommodation, offering a diverse work permits and studies and many other cases leading to an increase in foreign numbers in Turkey, which becomes more than before.
What are the laws that protect social security rights in Turkey?
The Constitution of the Republic of Turkey states means that: "Everyone has the right for social security," and this statement also includes social rights of foreigners, the Social Insurance and Health Insurance Law, in accordance with the Law, "According to the principle of reciprocity, with the exception of nationals of countries covered by the International Social Security Treaty, employees who are working with persons with foreign contracts are considered insured in accordance with Paragraph 4/a (SSK)".
What is the bilateral social security agreement for foreigners in Turkey?
Bilateral or multilateral social conventions organize the rights and social security obligations of state citizens, if there is an agreement between the foreign country and Turkey, it means that citizens of both countries have appropriate social security rights.
How does this agreement affect the insurance situation of foreigners in Turkey?
The general rule of foreigners is informed by the Social Security Foundation to put them at the start of action in Turkey, however, if citizens of States parties to hold bilateral social security in the country of origin, they are considered insured during the period under the same contract, but not in Turkey.
Do foreigners have health rights in Turkey?
Foreigners must be applied personally at the nearest social guarantee center for public health insurance in Turkey and there are more than 600 centers for this purpose in Turkey.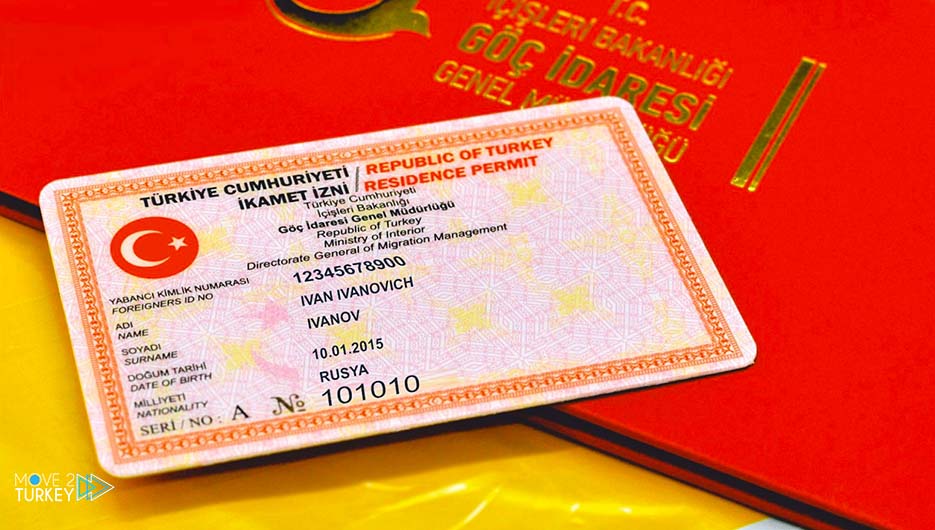 The right to residence of foreign nationals in Turkey:
According to the Foreign Nationals and International Protection Law (YUKK) No 6458, the residence permit in Turkey is a document that permits the residence of a person in Turkey, this permit issued by the competent authorities gives foreigners the right to reside in Turkey for a specific period of time and place, the residence permit is issued, which is very important in terms of maintaining public order at the request of a foreign citizen and after submitting the necessary documents with the availability of specific and appropriate conditions for the type of residence required, this residence permit allows you to study, live and work in Turkey (or start your own business if you wish), foreigners who have a residence permit can In Turkey, have the right of entering and leaving the country without the need for a visa.
Anyone who is in Turkey because of obtaining a residence permit can extend this permit at any time without leaving Turkey, provided that the necessary residency conditions are preserved, foreigners who have already obtained a residence permit in Turkey can rent a house, also knowing that for those foreigners who They intend to rent a house, concluding a contract under Turkish law is very important in preventing any kind of problem in the future.
General insurance right for foreign nationals who obtained a residence permit in Turkey:
It means that foreign nationals who are not covered by any insurance outside Turkey, as for foreign nationals who have resided in Turkey for more than a year and apply at the end of this period, can benefit from public health insurance.
People with the following conditions who have such relationships with a foreigner who has a general insurance premium can enjoy health services:
The husband
People or children under the age of 18
Unmarried People under the age of 20 who have a high school diploma or equivalent
Unmarried People under the age of 25 if they have postgraduate education
Unmarried People whose origin has been proven, regardless of their age
The parents, whose source of livelihood was the responsibility of the aforementioned person, and this was also approved by the office in accordance with the relevant standards.
Can foreign citizens benefit from unemployment insurance?
Citizens of countries that have signed a social security agreement with the Republic of Turkey on the basis of reciprocal relations are covered with unemployment insurance if they work in Turkey.
Do foreigners have the right to annual leave and paid leave in Turkey?
Foreign nationals working in Turkey also enjoy rights such as working hours, overtime, paid and unpaid leave, the right to a public contract, the right to contract and terminate it, and in this case they have the same rights that Turkish citizens have.
What are the jobs that make foreigners able to work in Turkey?
Since 2016, it has become illegal to employ foreigners in the following jobs:
Dentistry, midwifery and patient care
Veterinary Medicine
pharmacology
A responsible manager position in a private hospital
Ship sailors in inland waters, export of fish, shellfish, sponges, pearls, coral reefs, etc., diving, research, pilotage, ship technicians, auxiliaries and crews.
However, foreigners can work in jobs other than those mentioned above.
Can foreigners have the right to retire in Turkey?
Yes, foreigners can retire in Turkey, and the same applies to foreign nationals, as is the case with the retirement of a Turkish citizen. The retirement age for a woman who lives in Turkey is 58 years and a man is 60 years old, the subsidiary companies must complete 7200 days of installments and the independent and government employees must complete 9,000 days of installments.
Reasons for deporting foreigners from Turkey:
According to Article 19 of Law 5683 regarding residence permits for foreigners in Turkey, their travel is as follows: "If the residence of the Ministry of Interior for a foreign citizen in the country violates public security and for political and administrative reasons, then he must leave Turkey, and whoever does not leave the country by the end of this period, he will be deported".
According to Article 8 of the Passports Law No 5682, some of the main reasons for deporting foreigners are:
Work and activity without a working permit
Activity in illegal jobs for foreigners
Foreign nationals who were unable to earn a living during their stay and used government assistance
People who earn their livelihood by illegal means
People who presented forged documents when entering Turkey or registering visa and work permit applications
People whose residence permit or visas have expired for more than 10 days or whose Turkish visas have been canceled
Those who did not renew their residence permit within 10 days after the expiration date
Those whose residence permit has been revoked
Illegal entry and exit into the country
Thugs, beggars, prostitutes, human traffickers and human traffickers
People with infectious, incurable and insane diseases
Those who have already been deported from Turkey
People who disturb public order and national security
Existence of a leader, member, or supporter of terrorist organizations and groups
People who have been sentenced to prison terms of two years or more
The deportation process of foreigners will take place entirely under the supervision of the Ministry of Interior, and according to Circular No 155 dated 10/2/2013, the General Directorate of Security at the Ministry of Interior: If they do not do so, they are obligated to pay it upon their return to the country, and until payment, they will be prevented from entering according to the program Restrict with "Ch"
You can find everything you need about the residency permit in Turkey here: