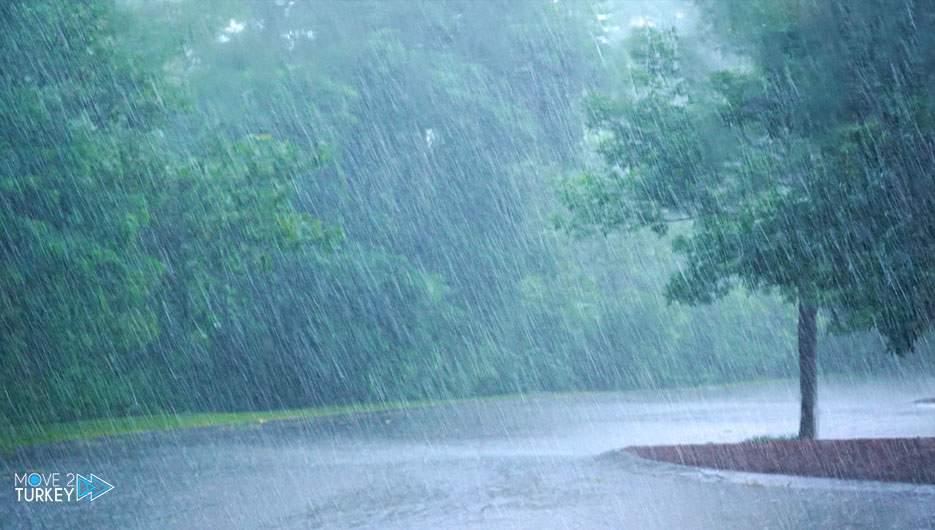 Turkey's First Regional Directorate of Meteorology has warned of heavy rains east of Marmara tomorrow.
The Istanbul Regional Center for Prediction and Early Warning of the First Regional Department of Meteorology has predicted that there will be strong thunderstorms around Kocaeli and Sakarya.
According to the latest meteorological assessments, the thunderstorm that has continued intermittently since the beginning of the week east of Marmara will increase its impact again after tonight.
Locally strong rainfall (21-50 kg/m2) is expected in Kocaeli.
and very strong (51-85 kg/m2) in places around Kandera and Kartepe regions of Kocaeli and Sakarya.
In the statement, caution was requested from negatives such as flash floods, floods, strong winds, hail, landslides, and transportation disturbances that may occur due to rainfall.