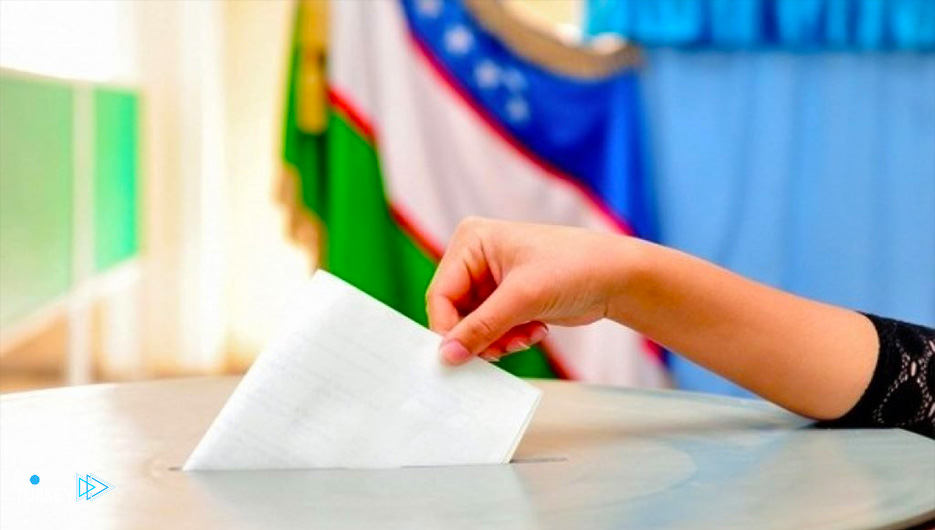 The political body of the Liberal Democratic Party of Uzbekistan has nominated the current president of the country, Shavkat Mirziyoyev, for the presidential elections scheduled for October 24, 2021.
This came in a statement issued by the party on Saturday. The statement indicated that the party's political body decided at its meeting to nominate Mirziyoyev for the presidential elections.
In December 2016, the candidate of the Liberal Democrat Mirziyoyev won 88.61 percent of the vote in the elections in which he was challenged by 3 candidates to take over the presidency for a 5-year term.
Last July, the head of the Central Election Commission, Seinuddin Nizam Khojayev, announced that the commission had set October 24 as the date for the presidential elections.