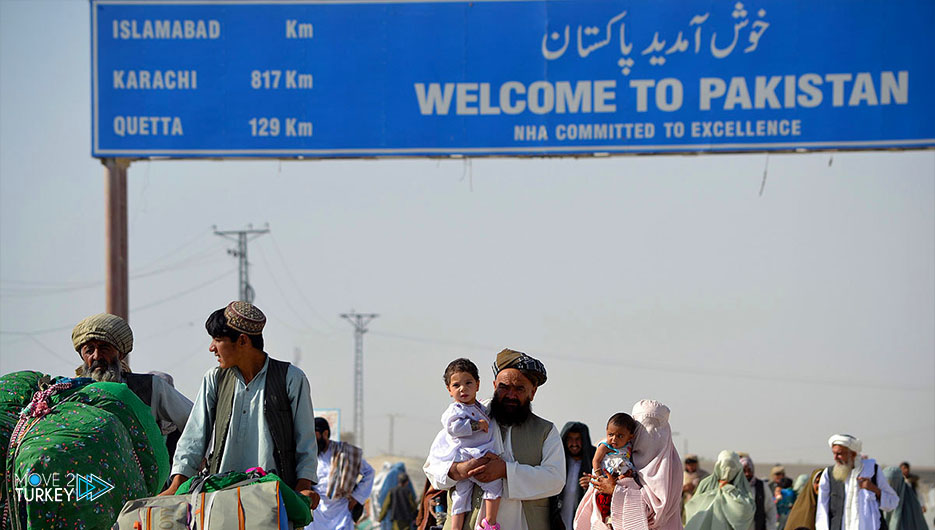 On Friday, the United Nations High Commissioner for Refugees called on countries neighboring Afghanistan to keep borders open to asylum seekers.
At a press conference held at the United Nations office in Geneva, Switzerland, UNHCR spokeswoman Shabiya Mantou noted that there are 2.6 million registered Afghan refugees around the world, 90% of whom are hosted by Iran and Pakistan.
Manto described the situation on the ground across the country as "extremely volatile".
She noted that many Afghans are very concerned about what the future holds for them.
"UNHCR remains concerned about the risks of human rights violations against civilians in these changing conditions, including women and girls," she said.
She added: "Even today, there is no clear way out (for fleeing the country) for those who might be in danger.
UNHCR urges countries neighboring Afghanistan to keep their borders open as the crisis unfolds.
On Sunday, the Taliban seized control of Kabul's capital in less than 10 days, prompting Afghan President Ashraf Ghani to flee the country.
This control came despite the billions of dollars that the United States and the North Atlantic Treaty Organization (NATO) spent over nearly 20 years to build up the Afghan security forces.