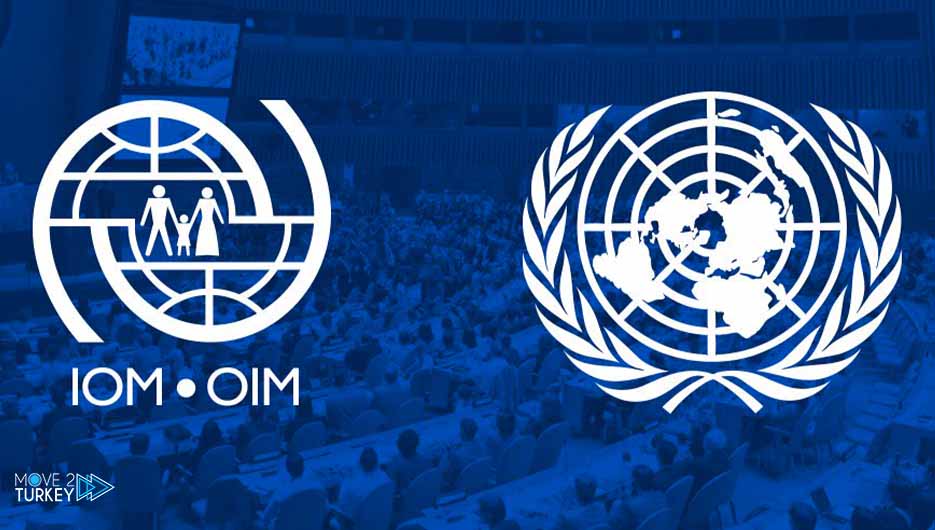 The total number of immigrants around the world has reached 281 million, which constitutes 3.6 percent of the world's population, according to the statistics of the International Organization for Migration.
The United Nations designated the date of December 18 to celebrate the "International Migrants Day", which includes a number of different activities.
According to statistics from the Organization for Migration on Saturday, the number of immigrants around the world reached 281 million immigrants by 2020, an increase of more than three times over the 1970 statistic, which recorded 84 million immigrants.
The number of male immigrants is about 146 million and females 135 million.
The data also indicates that the number of internally displaced persons far exceeds the number of immigrants abroad.
The number of immigrants in the continents of Europe and Asia constitutes 61 percent of the total number of immigrants in the world, as their number reached about 87 million in Europe and 86 million in Asia.
North America comes after Europe and Asia in hosting immigrants, hosting 20.9 percent of immigrants, followed by Africa with 9 percent, then Latin America, the Caribbean and Oceania.