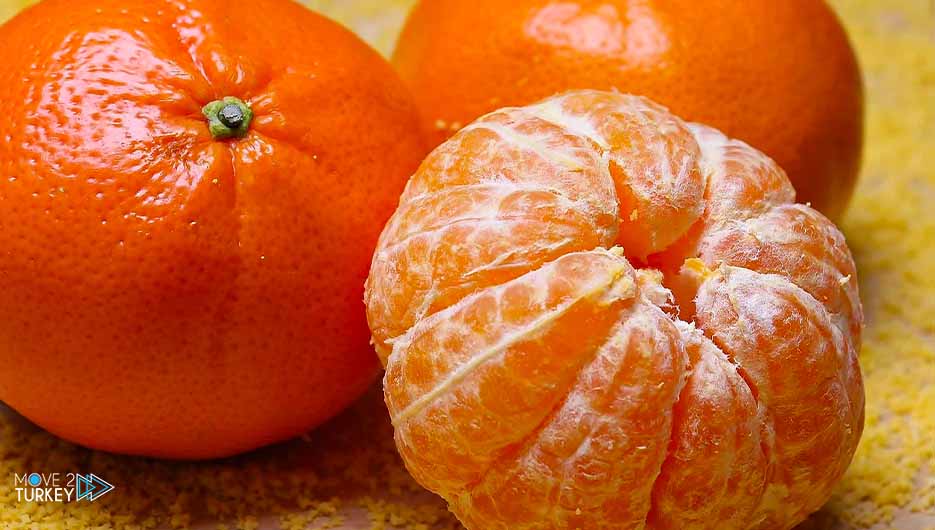 Turkey is one of the largest exporters of tangerines around the world and is expected to reap about 650 million tangerine exports in the current season.
Turkey is among the top three exporters of tangerines in the world, as it exported 930,000 tons of this fruit to 72 countries, with revenues amounting to $453 million in 2021.
With an abundant harvest this year, the value of tangerine exports is expected to reach $650 million.
The state of Izmir, in western Turkey, is one of the most prominent tangerine-producing states in the country.
Ibrahim Ardalli, head of the Coordinating Council of Agricultural Chambers in Izmir, said that the state produced about 90,000 tons of tangerines last year.
It is expected that the volume of production will exceed 180,000 tons by the end of the current season.
75 percent of the tangerines produced in Izmir are exported, mainly to Russia and European countries, Ardali said.