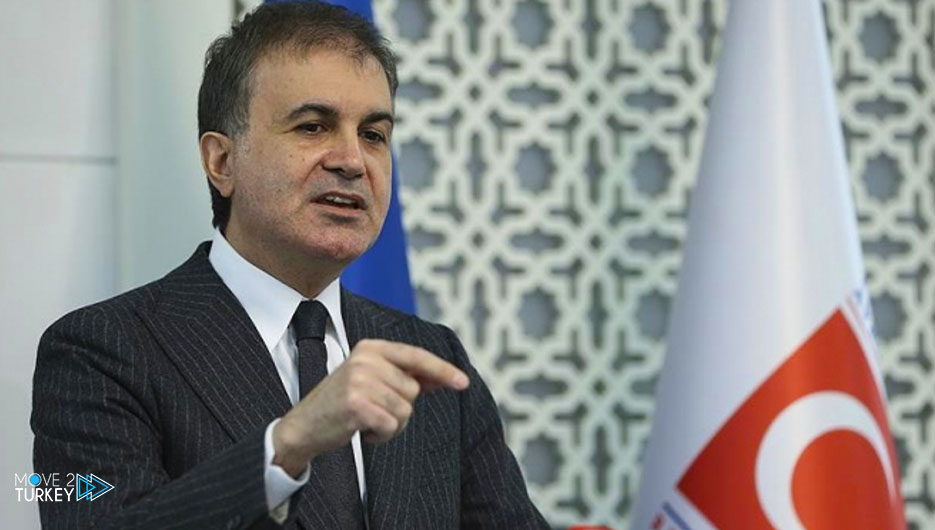 On Tuesday, the United Nations called on Russia and Ukraine to comply with international humanitarian law to protect civilians and civilian infrastructure.
"The situation in Donetsk (eastern Ukraine) is very tense," spokesman for the Secretary-General of the United Nations, Stephane Dujarric, told a news conference in New York.
The escalating hostilities over the past week have resulted in heavy casualties among civilians, including children.
"Our humanitarian colleagues informed us that at least 5 health facilities were bombed in Donetsk, including a maternity ward," Dujarric added.
"Since the start of the war last February, health facilities have been subjected to at least 295 attacks across Ukraine, and the actual numbers are likely, unfortunately, to be much higher," he said.
Dujarric called on the parties to the conflict (Russia and Ukraine) to "comply with international humanitarian law and protect civilians and civilian infrastructure."
He stressed that these obligations "must include protecting humanitarian workers and facilitating the movement of relief supplies and personnel to areas where people need humanitarian support."
On February 24, Russia launched an attack on Ukraine, followed by international rejection and severe economic sanctions against Moscow.
Which requires the end of its operation for Kyiv to abandon plans to join military entities and adhere to neutrality, which the latter considers an "interference in its sovereignty."