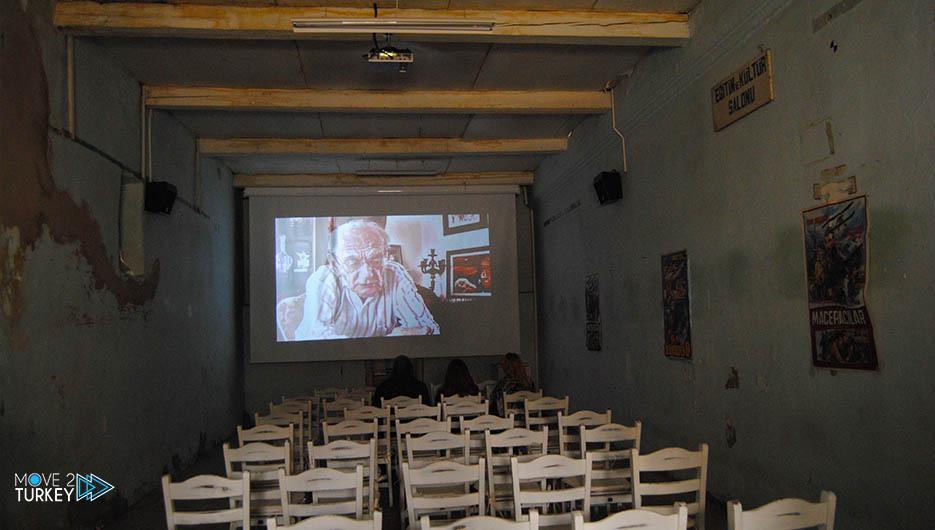 The Ulucanlar Prison Museum in Ankara allows visitors to learn about the world of prisoners and the past of political life in Turkey.
The prison, which was later turned into a museum, is located in the Altin Dag region, and famous personalities of journalists, writers and politicians in the past stayed there.
Visitors can see dormitories, single cells, and personal belongings of famous inmates who have been imprisoned.
Visitors can also see a gallows with which many executions were carried out.
According to a statement issued by the municipality, during the past year 221,000 people visited the museum, despite the restrictions imposed in the context of combating the Corona pandemic.
The museum receives visitors between ten in the morning and five in the evening local time every day except Monday.
It is noteworthy that the prison entered service in 1925 and closed in 2006 and underwent restoration operations to turn it into a museum.