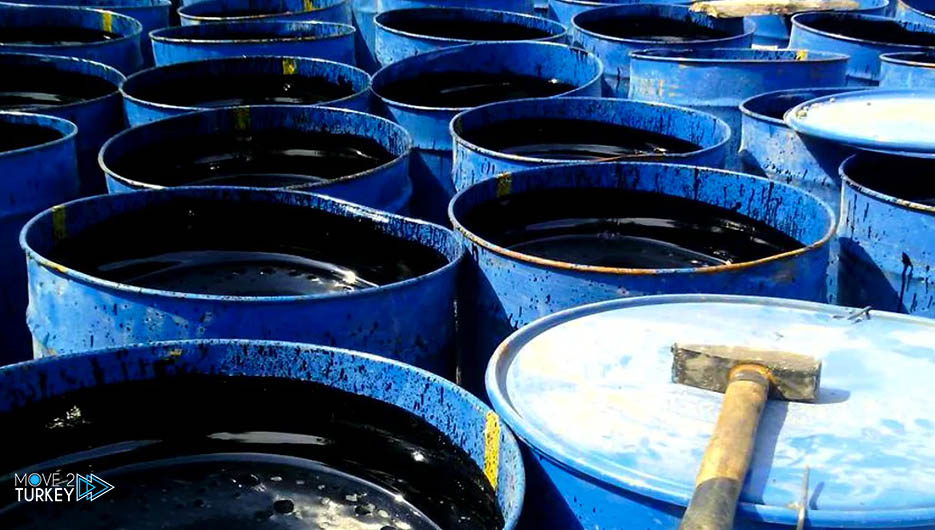 Oil prices rose in early trading on Tuesday, as global demand for crude stabilized, despite concerns that the Coronavirus "Omicron" was casting on global markets.
The improvement in prices in the morning's trading today also comes due to the decline of the dollar index against a basket of other currencies, which means a decrease in the cost of purchasing crude for holders of other currencies.
The dollar index fell in morning trading by 0.17 percent to 95.775, compared to the closing session on Monday.
By 08:00 (GMT), the price of Brent crude futures contracts for March delivery rose 0.78 percent, or 63 cents, to $81.50 a barrel.
The prices of US West Texas Intermediate crude futures for February delivery also rose 0.95%, or 74 cents, to $78.97 a barrel.
The "OPEC +" alliance is still fully committed to the size of the current production cut, which ends next December.
This means that quantities of oil are still being withheld from global markets.