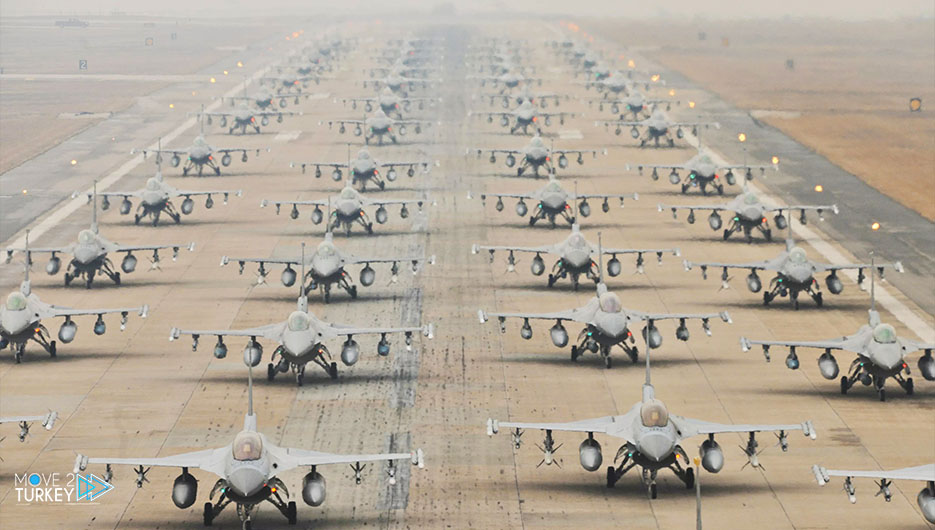 Ukraine's "Ukr Spetses Port" arms import and export company has signed an agreement with the Pakistan Air Force to repair military aircraft from its fleet.
On Thursday, the official Ukrainian news agency reported that the agreement was concluded on the sidelines of the "Ukraine Arms and Security Exhibition", which is being held from June 15-18 in the capital, Kyiv.
The Director-General of "Ukr Spetses Port" Vadim Nozdaria said in a statement that the agreement is the second to be signed with the Pakistan Air Force within a year.
Nozdaria noted that they won the tender for the repair of the refueling aircraft "İlyuşin İl-78" in June 2020.
He added that based on the positive results of the first tender, an agreement to repair a second Pakistani military aircraft was signed.