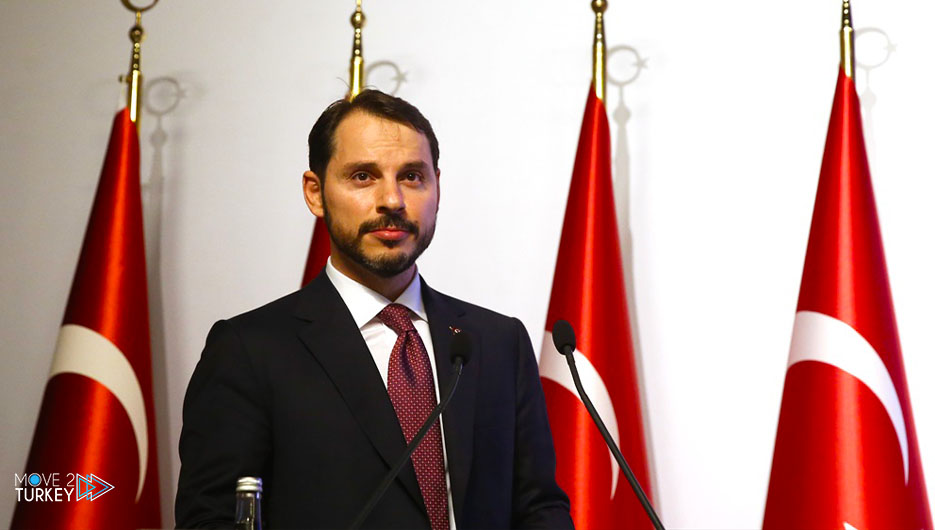 On Friday, Turkish Minister of Treasury and Finance Noureddin Nebti met with UAE Minister of State for Financial Affairs Mohamed Hadi Ahmed Al-Husseini and his South African counterpart Enoch Gudongwana, in Indonesia.
The meeting comes within the framework of Minister Nebti's participation in the meeting of ministers and heads of central banks of the "Group of Twenty" countries, held in Indonesia today, Friday, and tomorrow, Saturday.
In a series of tweets, Nebti said that he met with Minister Al-Husseini, and that the meeting emphasized the importance of mutual cooperation at the bilateral and multilateral levels.
He added that bilateral and regional work and coordination will contribute to the prosperity and stability of the two countries and the region.
On the other hand, Vegetarian referred to his meeting with his South African counterpart Enoch Gudungwana, noting that he discussed bilateral economic and trade relations with him.
He said that the meeting stressed the importance of developing bilateral relations in the fields of industry and technology, in addition to raising the volume of trade exchange between the two countries.