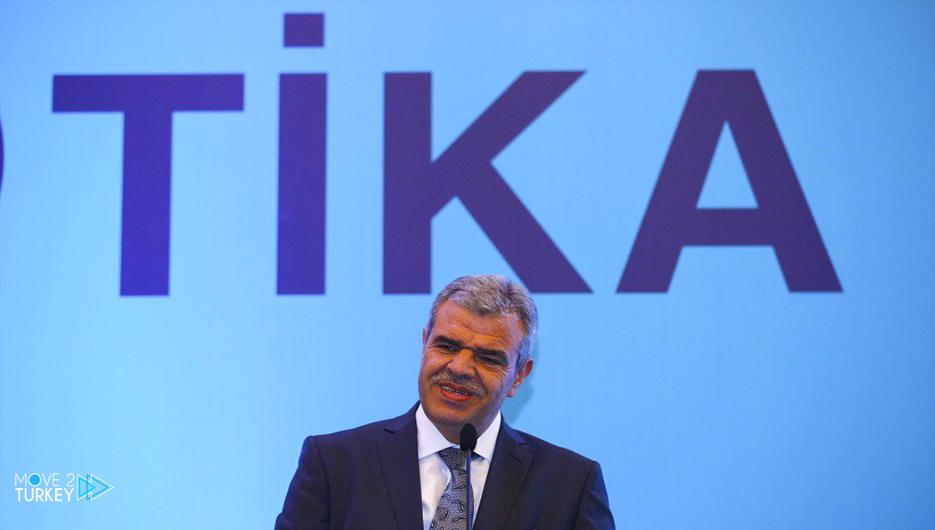 The Turkish Cooperation and Coordination Agency (TIKA) donated equipment to a bakery in the Cameroonian city of Akonolenga, with the aim of training young people in the manufacture of bakery products.
The bakery operated by the Association for "Dynamic Youth Advancement", which provides training for homeless youth, will work within the framework of the program to increase its capacity.
Thanks to the equipment donated by TIKA, the daily production of the bakery will double, while the number of trainees will triple.
The program aims to empower needy and homeless young people, some of whom suffer from drug addiction, to secure a regular income.
And to become employers who establish their own work and keep them away from bad habits and integrate them into society.
The equipment donated by the Turkish Agency includes a bread kneading machine and a convection oven, as well as other supplies used in the production of bread.