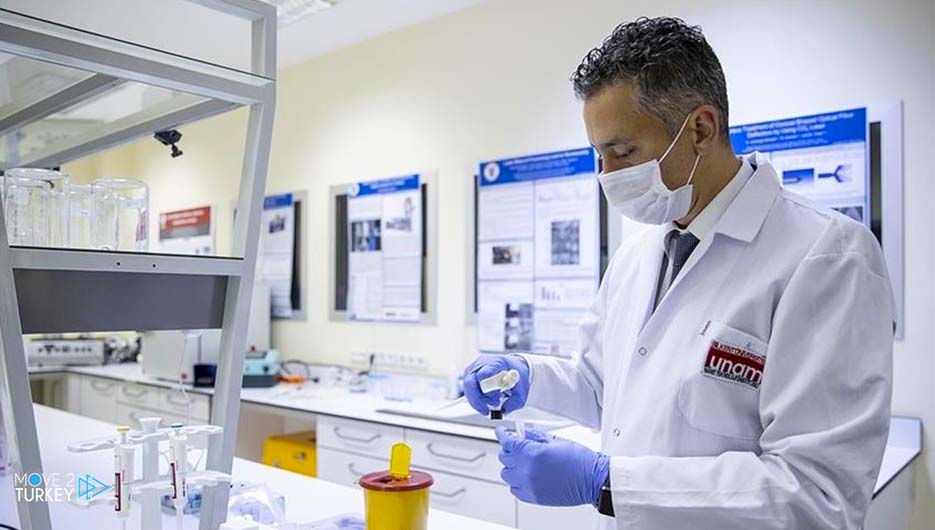 The National Center for Nanotechnology Research at Bilkent University in Ankara, Turkey, has developed a diagnostic system based on nanotechnology by Turkish researchers that can diagnose Coronavirus (Covid-19) in 10 seconds, with a confidence level of 99%, without taking samples from the nasal mucosa.
This modern diagnostic method, identified as Diagnovir and which was discovered and first invented by Turkish scientists, will replace PCR tests around the world.
In an interview with Anatolia News Agency, Prof. Dr. Abdullah Atalar, President of Bilkent University, provided information on the successful results of several months of joint efforts by Turkish scientists, which began as soon as the first case of the disease was observed in Turkey.
"The project is complete and an improved method that can replace PCR. It's very fast and works in seconds.
If the test is positive, results will be available immediately".
He added, "In this way, the positive tests that gave a negative result in the PCR method, after a few days of illness, became positive also according to the previous method. This type of test is completely specific to Turkey."
"I think they will benefit from this technology all over the world," he said.
"We owe this success to the National Center for Nanotechnology Research at Bilkent University, as well as to the professors."