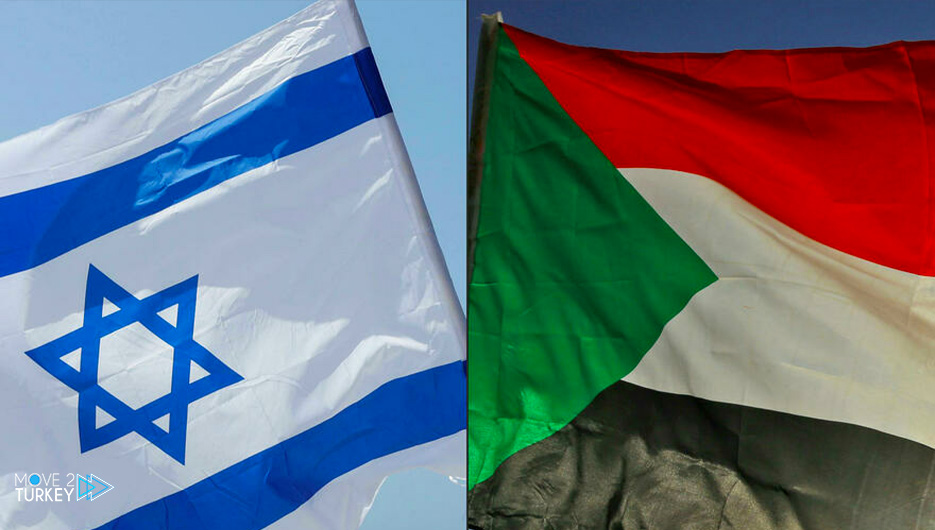 The Turkish presidency announced on Tuesday that a delegation consisting of its spokesman Ibrahim Kalin and Deputy Foreign Minister Sadat Unal will visit Palestine and Israel on February 16-17.
It added in a statement that the delegation would meet Palestinian Authority President Mahmoud Abbas and other officials.
During its visit to Israel, the Turkish delegation will discuss preparations for the visit of Israeli President Isaac Herzog to Ankara on March 9-10 and other political files, according to the statement.