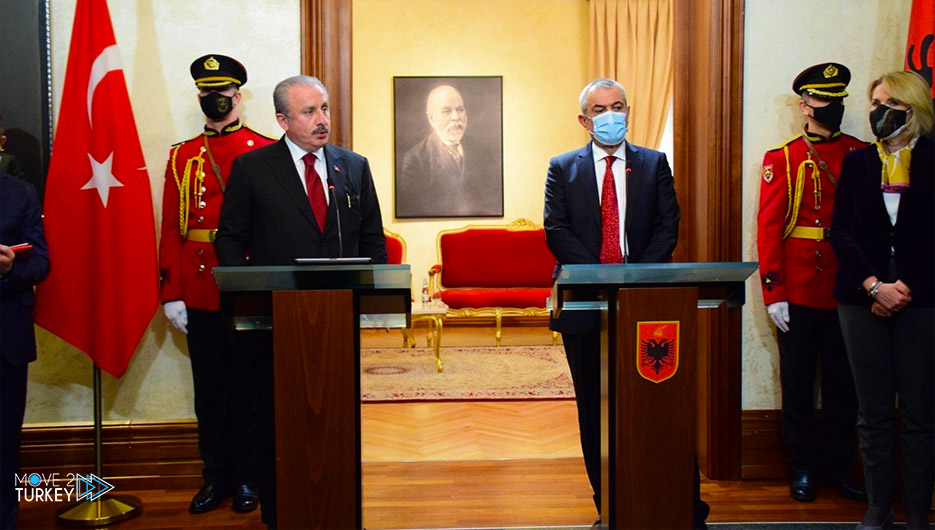 Turkish Parliament Speaker Mustafa Şentop met Austrian Chancellor Sebastian Kurz in the capital, Vienna.
It was reported on Wednesday that Şentop attended the reception hosted by Kurz after the closing session of the Fifth World Conference of Speakers of World Parliaments, in Vienna.
He explained that Shantob met Kurz during the reception.
Şentop also held a series of meetings with his counterparts from several countries in Vienna on the sidelines of his participation in the conference held on 6 and 7 September.
The World Conference of Speakers of Parliament is held every five years and aims to strengthen the parliamentary dimension of global governance.