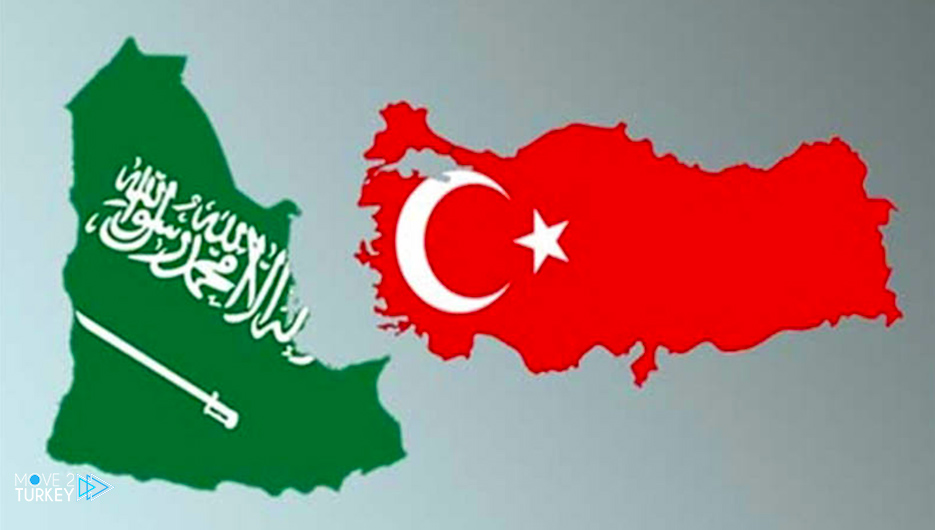 Turkish Minister of Culture and Tourism Mehmet Nuri Ersoy discussed with his Saudi counterpart Ahmed Al-Khatib ways to enhance tourism potentials between the two countries.
This was stated by Minister Ersoy in a tweet on Wednesday, evaluating the meeting that took place within the framework of his official visit to Saudi Arabia.
Ersoy said, "I met with Mr. Ahmed Al-Khatib, the Saudi Minister of Tourism, in Riyadh, and we evaluated the steps needed to be taken to increase the high tourism potential between the two countries."
He stated that he also held a fruitful meeting with the Saudi Minister of Investment, Khalid bin Abdulaziz Al-Falih, regarding the expansion of tourism investments between Turkey and Saudi Arabia.
Ersoy thanked the two Saudi ministers for their hospitality.