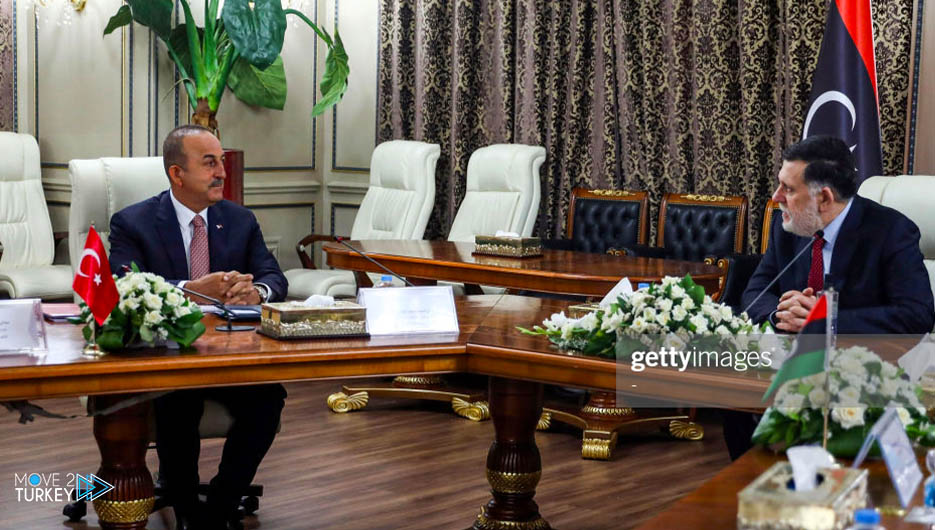 On Wednesday, Turkish Foreign Minister Mevlüt Çavuşoğlu met with Libya's Ambassador to Ankara Mustafa Jleeb and the Libyan House of Representatives advisor on Turkey and the Balkans Abdul Razzaq Mukhtar.
Cavusoglu said in a tweet via Twitter that he met his two guests in the capital, Ankara.
It is noteworthy that Turkish President Recep Tayyip Erdogan received the credentials of Jleeb as his country's ambassador to Ankara on December 15 last.