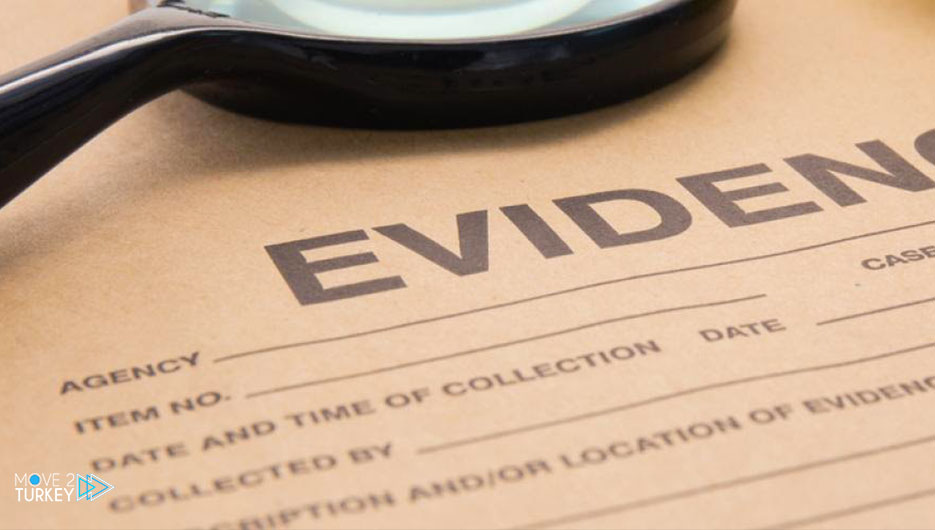 Within the scope of the "Target Time in Judiciary" application implemented by the Ministry of Justice, the compliance rate for target times in investigations and prosecutions in 2021 was 86 percent.
Two years have passed since the implementation of the "target period in the judiciary", which aims to complete cases and investigations in a reasonable time and came into effect on January 1, 2019.
As a result of data analyzed across Turkey from January 1, 2021 to November 15, 2021.
It was noted that the target deadlines were 88.38 per cent in administrative courts, and 86.86 per cent in criminal courts.
And 85.65 percent in civil courts and 84.01 percent in public prosecutor's offices.
Across all types of procedures, this rate was 86.22% on average.
The periods targeted in the judiciary were determined by the judicial authorities after examining 1,438 cases and 220 types of criminal investigations.
In an application implemented to enhance predictability in law, these periods may vary on a county-by-county and file-by-file basis, and such period shall be notified in each file to the parties.