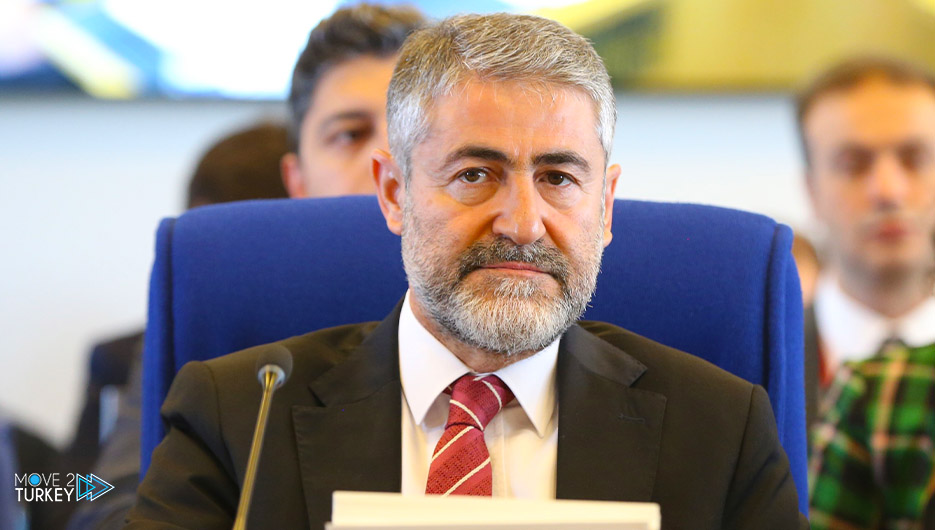 Turkish Treasury and Finance Minister Nureddin Nebti will participate in the sixth "Future Investment Initiative" conference, which will be launched in the Saudi capital, Riyadh, on Tuesday.
The Turkish Ministry of Treasury and Finance indicated in a statement Monday that more than 500 high-level speakers will participate in the conference, which will be held from 25 to 27 October.
It also indicated that more than 6,000 international delegates will attend the conference, which will include 4 summits and more than 180 sessions.
It pointed out that meetings will be held with representatives of governments and managers of multinational companies and the international financial community during the work of the conference.
It pointed out that the current state of the economy in Turkey and its economic model will be highlighted and the opportunities it provides through the investment climate in it will be reviewed.