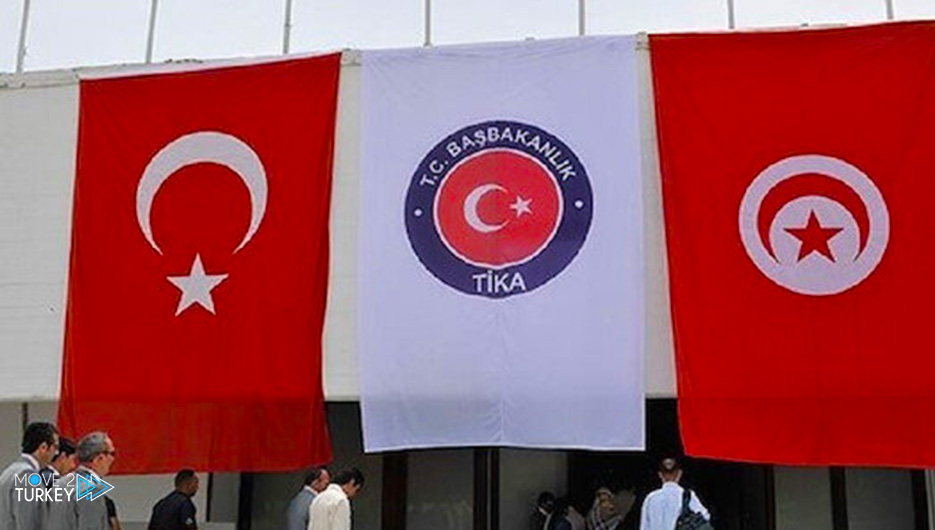 The Turkish Cooperation and Coordination Agency (TIKA) on Monday launched a project to help 150 farmers plant 6,000 fig trees in the state of Tataouine, southeast of Tunisia.
"Today we launched a project to plant 6,000 fig trees of local varieties in 5 deanships (a dirt division of less than a delegation) of the delegation of Beni Khedach (in Tataouine governorate)," said Saber Al-Malki, in charge of projects at TIKA.
Al-Maliki explained that "150 farmers in Bani Khedash were provided with work tools, such as a farm tractor, a water tank, and machines for plowing the land."
The Turkish Agency is working in Tunisia to provide assistance in many development areas, including health, education and agriculture.