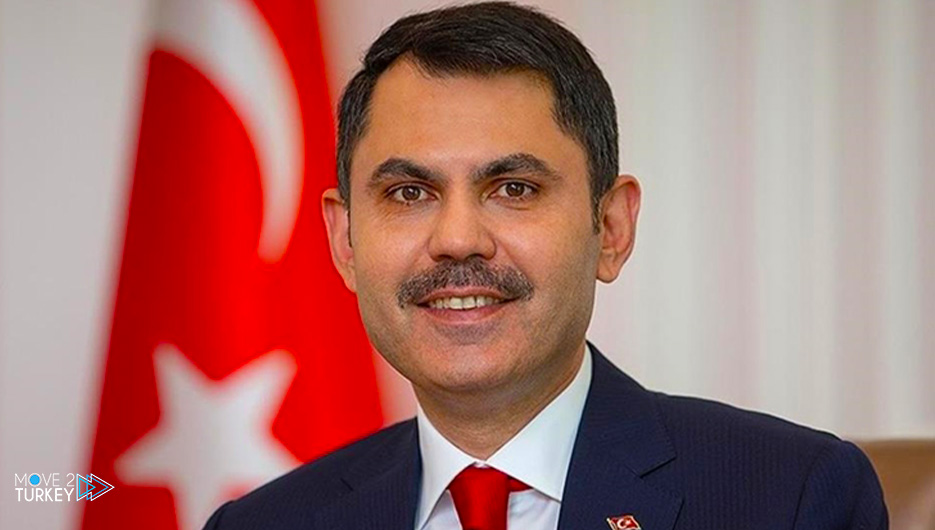 Turkish Minister of Environment, Urban Development and Climate Murat Korum intends to participate in the United Nations climate conference "COP 27" in the Egyptian resort of Sharm El Sheikh.
The ministry indicated in a statement on Tuesday that Qurum will participate in the ministerial sessions that will take place on November 15-16.
The statement added that a special pavilion for Turkey was established at the headquarters hosting the conference in Sharm El Sheikh.
He added that a program has been prepared in order to publicize Turkey's efforts regarding climate change at the international level.
COP27 kicked off on Sunday and runs until November 18 and comes at a time when world leaders are under great pressure to boost their climate pledges and ensure financial support for developing countries that are among the biggest victims of climate change.