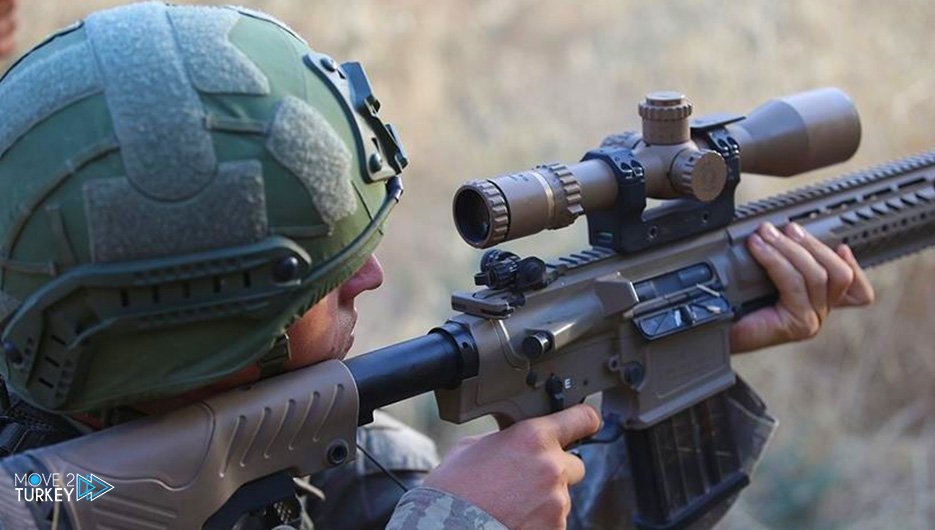 On Thursday, the Turkish Ministry of Defense announced the neutralization of 2 YPG/PKK terrorists in northern Syria.
The ministry said in a statement that the special task forces continue to confront terrorists in northern Syria.
It added that the Turkish forces were able to neutralize two terrorists when they tried to launch an attack on the "Peace Spring" area.
The area of ​​Operation Peace Spring is located east of the Euphrates River in northern Syria, the area where the Turkish army, with the participation of the Syrian National Army, launched an operation on October 9, 2019.
This is to cleanse it of YPG/PKK and ISIS terrorists and to establish a safe area for the return of refugees.