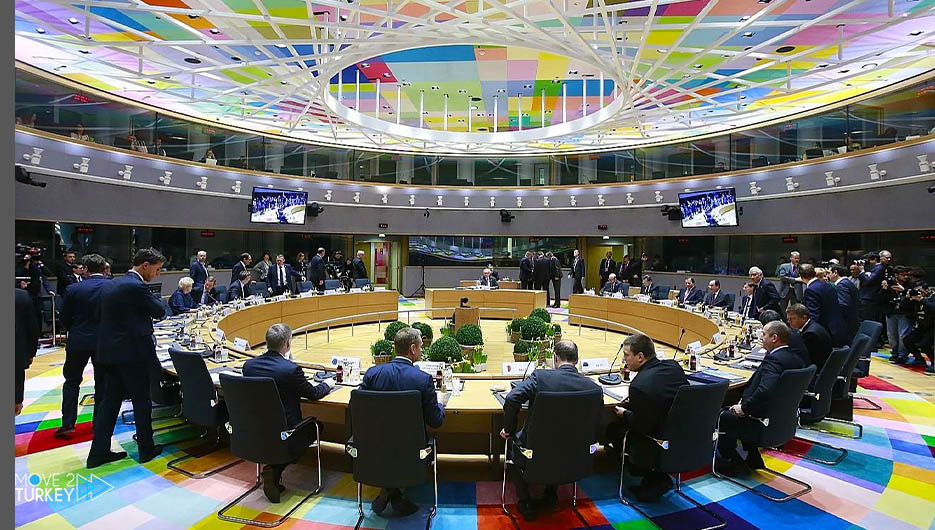 On Thursday, the Russian Foreign Ministry announced the country's withdrawal from the European Council.
The ministry added in a statement that the European Union and the North Atlantic Treaty Organization "NATO" have become "aggressive" towards Russia.
It pointed out that "the European Council continues to violate its principles and common humanitarian laws in Europe."
The Ministry of Foreign Affairs confirmed that Russia will no longer participate in the European Council.
On February 24, Russia launched a military operation in Ukraine, which was followed by angry international reactions and the imposition of "tough" economic and financial sanctions on Moscow.