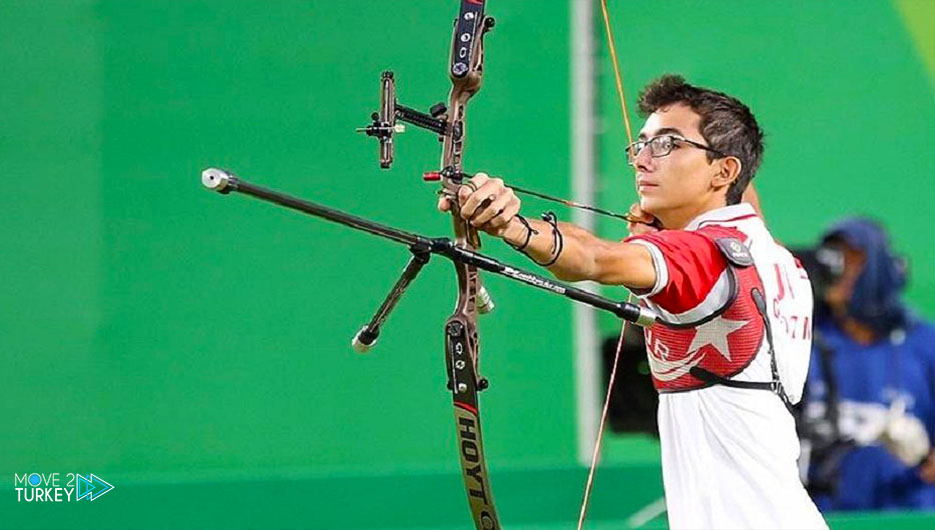 Turkish athlete Erdoğan Akkaya won the silver medal at the World Junior Shooting Championships in Lima, Peru.
The Turkish Shooting and Hunting Federation said on Wednesday that the tournament started in Lima on September 27, and is scheduled to end on October 10.
He added that Akkaya scored 122 points in the semi-final match, breaking the record in Turkey.
He added that the Turkish player scored 38 points in the final match to win the silver medal.